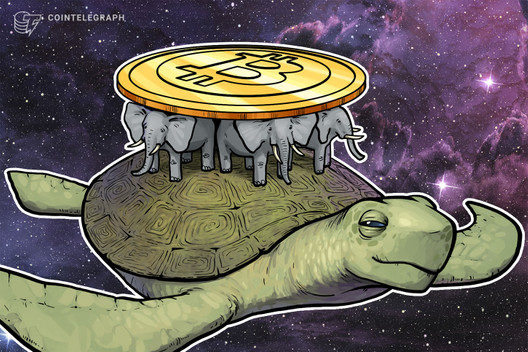 Data Suggests Bitcoin Price Will Rise as Investor Demographics Shift
2020-07-11 06:57:06
Data shows that a sharp shift in investor demographics and monetary power could propel Bitcoin price...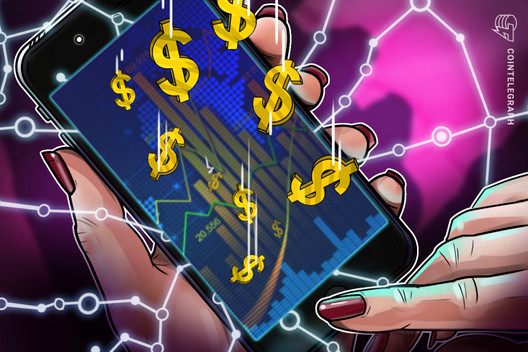 Crypto Management App Denies Being Hacked
2020-07-11 06:38:08
London-based crypto-financial technology startup denied Sixgill's claims that its database was stole...
Telegram's Defeat Isn't 'Binding' in Kik Case, Judge Tells SEC
2020-07-11 06:21:14
Kik's proverbial day in court may take a lot longer than Telegram's, if the judge's response to the SEC during a hearing this week is any indication.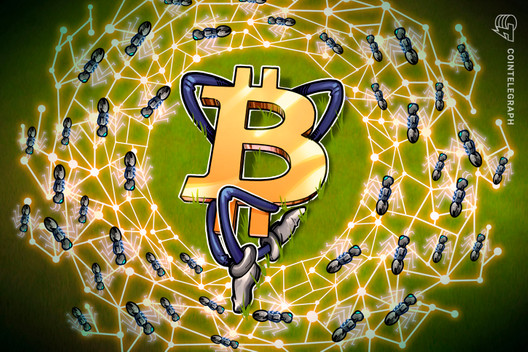 There Are Over 13K Bitcoin Addresses Worth $1M
2020-07-11 05:38:06
Over 13,000 Bitcoin addresses hold over $1 million worth of Bitcoin....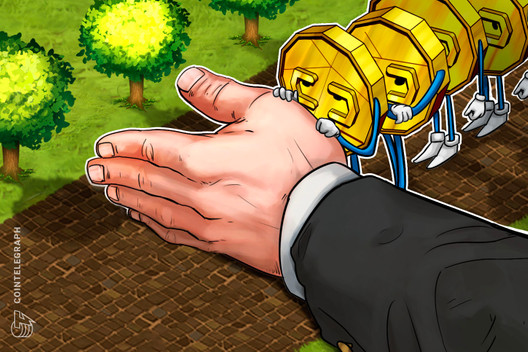 Law Decoded: Regulators Are Guarded But Getting There, July 3-10
2020-07-11 04:57:07
This week has seen some major breakthroughs in disguise, reminding us of how regulation doesn't all ...
Market Wrap: Traders Buy the Dip and Bitcoin Holds at $9,200
2020-07-11 04:42:12
Bitcoin sticks to the $9,200 price range after some light selling early in the day.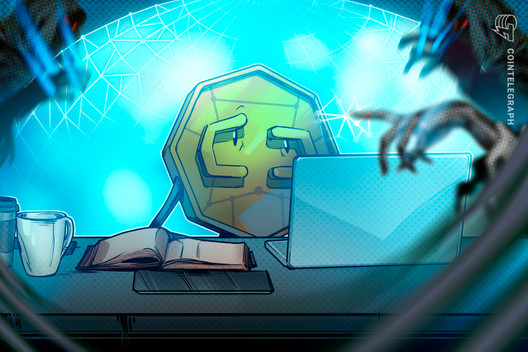 Your Passwords Could Be For Sale on the Dark Web Right Now
2020-07-11 04:38:08
Digital Shadows warned that over 15 billion credentials are exposed on the dark web for sale and som...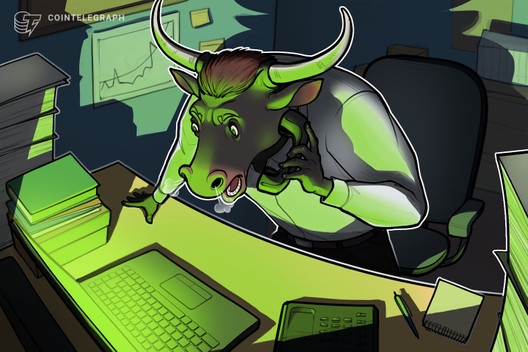 Coinbase Listing News Fits With Bullish Mainstrem Market, Pomp Says
2020-07-11 04:38:09
News of a potential Coinbase stock market listing comes amid current bullish mainstream market condi...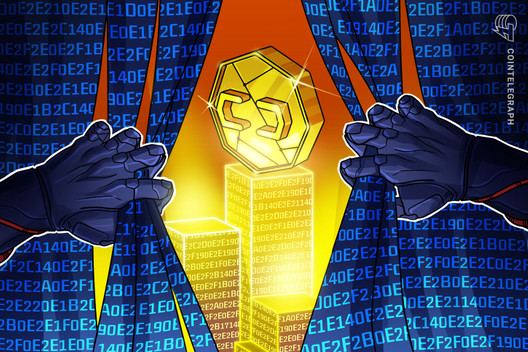 Ukrainian Hacker Caught Selling Government Databases for Crypto
2020-07-11 04:19:04
A Ukrainian hacker stole data in government databases and attempted to sell it for crypto....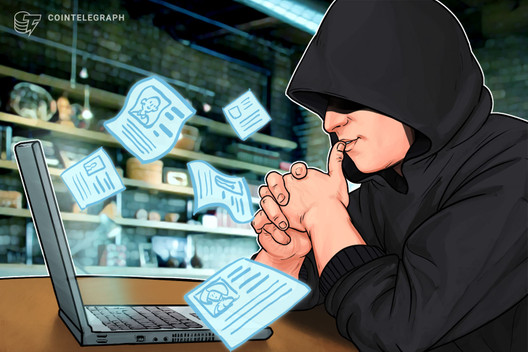 Leaked Documents Suggest Former Wirecard Exec Was Linked to Secret Russian Gov Operations
2020-07-11 03:38:08
Jan Marsalek reportedly bragged of ties with Russian intelligence services and touted secret documen...
You Can't Fight Outrage Culture With More Outrage, Feat. Michael Krieger
2020-07-11 03:00:20
For a decade, Liberty Blitzkrieg has been an essential alternative financial and cultural voice. Here's why it's ending.
Bitcoin App Bottlepay Is Back From the Dead With a New Lightning App
2020-07-11 03:00:20
Bottlepay remodeled its whole product to comply with EU regulations. Roughly 1,000 people are now on the waitlist for the app's relaunch.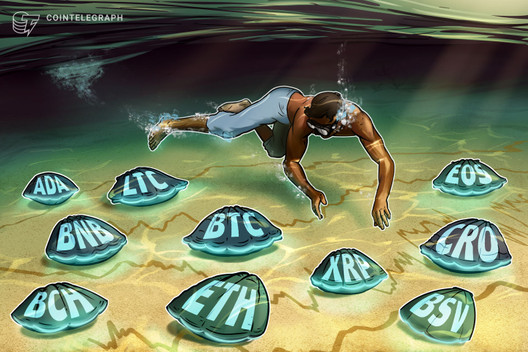 Price Analysis 7/10: BTC, ETH, XRP, BCH, BSV, ADA, LTC, BNB, CRO, EOS
2020-07-11 03:19:06
As Bitcoin corrected on July 9, altcoin prices dropped but many are holding above their support leve...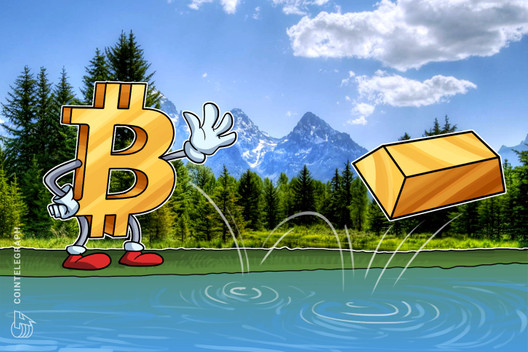 Bitcoin's Correlation With Gold Is Weakening, Says New Kraken Report
2020-07-11 02:00:21
A drop in Bitcoin trading resulted in a six-month low of Bitcoin's annualized volatility....
Bitcoin Reaches Record High Correlation to S&P 500
2020-07-11 01:21:06
Analysts expect bitcoin's positive correlation to traditional markets to continue and strengthen.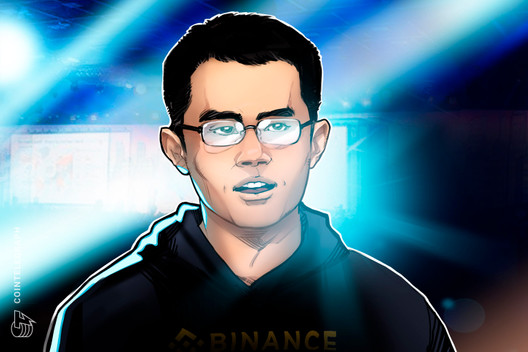 Binance CEO CZ Showcases First Use of Binance Card
2020-07-11 00:57:07
Binance CEO Changpeng Zhao shows first beta transactions involving Binance's long-anticipated crypto...
Money Reimagined: COVID-19's Crash Course in Exponential Math
2020-07-11 01:00:29
Money requires a network effect, helped by the self-reinforcing idea that "everyone's using it because everyone's using it."
Bitcoin Wallet Electrum Now Supports Lightning, Watchtowers and Submarine Swaps
2020-07-11 01:00:29
In its latest major release, Electrum now supports a number of innovations that could make using Lightning more secure and less bumpy for users.
How Did Basic Attention Token (BAT) Become the Most Used DeFi Token?
2020-07-11 00:57:08
As Compound conquered the DeFi space and its COMP token rallied, Basic Attention Token saw an abnorm...
Blockchain Bites: Coinbase's Untraditional Investor Day and the Ethereum-EOS Arms Race in Latin America
2020-07-11 00:42:08
Coinbase will host its first investor day while a protocol arms race unfolds in Latin America.