Binance US CEO Catherine Coley Explains Why Crypto Exchanges Are Rushing Into Staking
2020-01-29 22:18:09
Binance US CEO Catherine Coley joins The Breakdown to discuss efforts to lower crypto's barriers to entry.
Binance US Now Offers Staking Rewards for These Two Cryptocurrencies
2020-01-29 22:18:10
Binance US has joined other major exchanges in the staking game, adding staking rewards for cryptocurrencies algorand (ALGO) and cosmos (ATOM).
French Pro Soccer Team Paris Saint-Germain Launches Fan Token
2020-01-29 22:09:05
Holders of Paris Saint-Germain's newly launched fan token will first vote on an inspirational messag...
UK Financial Service Provider to Coinbase, Bitstamp Awarded FCA Payments License
2020-01-29 21:54:09
A company that provides payment services for cryptocurrency companies like Coinbase, Bitstamp and Galaxy Digital has been awarded a license by the U.K.'s Financial Conduct Authority (FCA).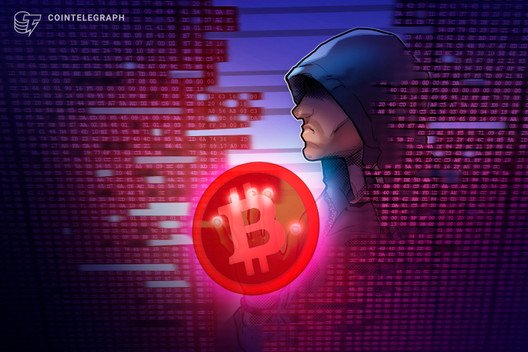 Crypto Payments on Darknet Markets Doubled for First Time Since 2015
2020-01-29 21:27:10
The share of total incoming cryptocurrency transactions on darknet markets has doubled for the first...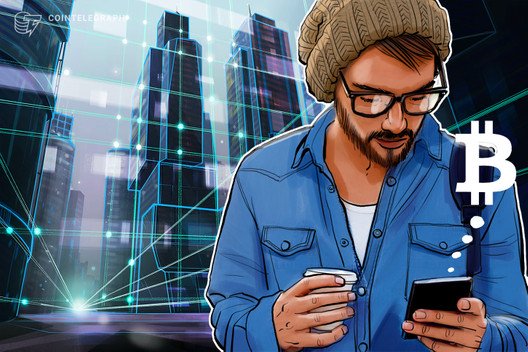 Millennials Prefer Bitcoin to Alibaba, Netflix Stock as GBTC Hits $10K
2020-01-29 21:09:05
GBTC has beaten the likes of Microsoft and Alibaba in terms of equity holdings at Charles Schwab...
France Charges Alleged BTC-e Operator Alexander Vinnik Following Greek Extradition
2020-01-29 20:54:14
French prosecutors have charged Vinnik on counts of extortion, aggravated money laundering, conspiracy and more.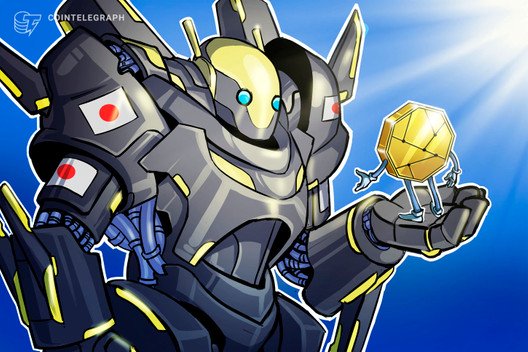 Largest Japanese Consulting Firm to Launch New Cryptocurrency Index
2020-01-29 20:18:10
Japanese consulting firm Nomura Research Institute and crypto company Intelligence Unit launched a t...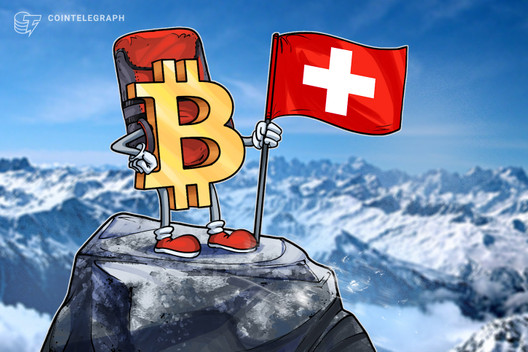 City of Zermatt Switzerland Now Accepts Tax Payments in Bitcoin
2020-01-29 19:36:16
The Swiss municipality of Zermatt is now the second city in Switzerland where taxpayers are official...
Bitcoin Eyes Best January Close in 7 Years After 30% Price Increase
2020-01-29 19:45:05
Bitcoin is eyeing its best January performance in seven years after crossing the all-important 200-day average hurdle overnight.
Swiss Company Gets Green Light to Incorporate for a Blockchain IPO
2020-01-29 19:18:09
In what's being called a first for Switzerland, a company has been allowed to incorporate for an IPO offering of tokenized shares on a blockchain.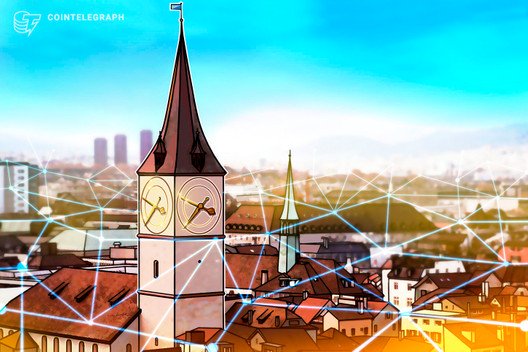 Swiss Firm Poised to Launch Compliant IPO on Ethereum Blockchain
2020-01-29 18:18:10
Swiss blockchain firm Overture will launch a full-compliant IPO and offer its ordinary class-A share...
OneCoin Crypto Ponzi Scheme Used Fake Reviews to Improve Its Image
2020-01-29 18:01:35
When bad press surrounding the scam started circulating, Onecoin used fake positive reviews TrustPil...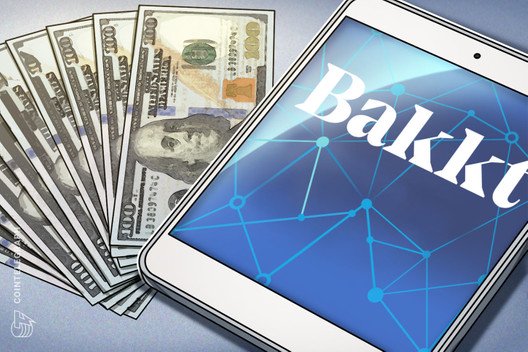 A Month After Launch, Bakkt Bitcoin Options Volumes Are Lackluster
2020-01-29 17:54:10
Barely more than a month after launch, no one has has been trading Bitcoin options contracts on ICE'...
Crypto Ponzi OneCoin May Have Used Flood of Fake Reviews to Boost Ailing Image
2020-01-29 17:27:09
The OneCoin cryptocurrency project – accused by authorities of being a ponzi scheme – attempted to boost its fortunes by using "inauthentic" accounts to place favorable reviews on TrustPilot and Quora, according to new research.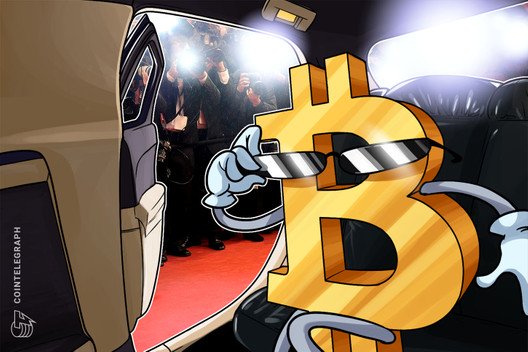 Bitcoin's Best Q1 Since 2013 to 'Escalate' If $9.5K Is Broken: Trader
2020-01-29 17:18:10
Bitcoin trading fundamentals are there, but the good times may have come too fast, one indicator war...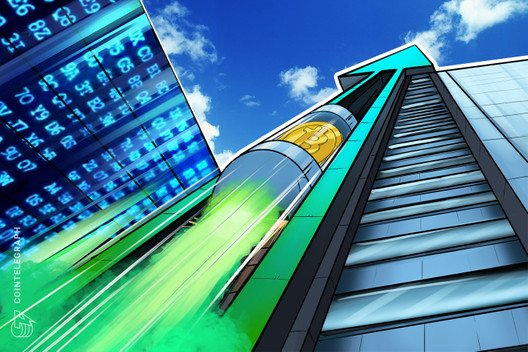 Bitcoin Price Rallies to Set a 2020 High Near $9.5K – Is $10K Next?
2020-01-29 10:45:10
#Bitcoin price action continues to stun investors as the digital asset has already rallied 15% this ...
Bitcoin Cracks $9,400 to Reach Nearly 3-Month High in 'Asia-Driven Rally'
2020-01-29 09:09:14
Bitcoin has risen above a key area of resistance to reach its highest point in nearly 3 months.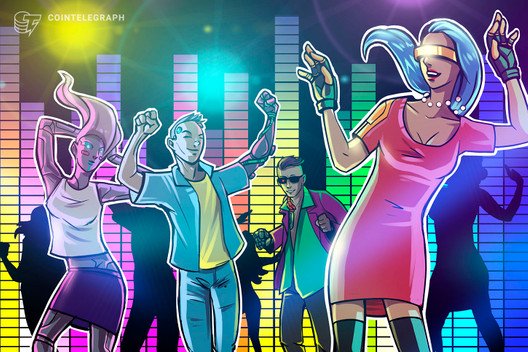 Buy the Pump, Sell the Dump — Does Momentum Investing Work in Bitcoin?
2020-01-29 09:01:55
Buying the currency that gained most in price today will lead to a greater cumulative return than bu...
LedgerX Board Member and Former CFTC Chair Named CEO of Miami Futures Exchange
2020-01-29 09:01:59
Former acting CFTC Chairman and LedgerX board member Mark Wetjen is the new CEO at Miami International Futures Exchange, where he will build out its crypto asset and derivatives products.