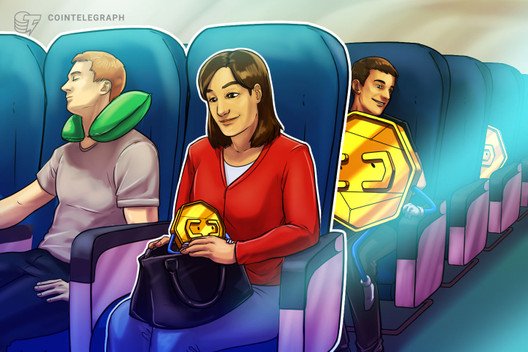 IOTA Urges Trinity Wallet Users to Use Seed Migration Tool
2020-02-21 12:54:15
The latest status update from IOTA in response to a recent hack indicates Trinity Wallet users are v...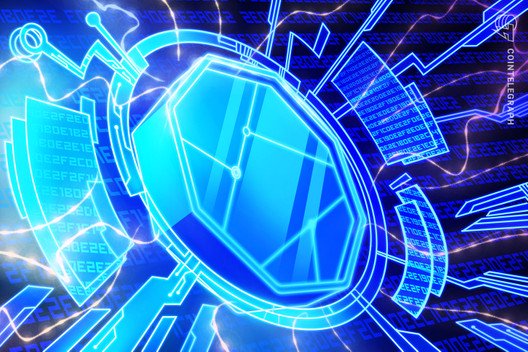 The Future of Crypto: The Latest Cryptography Advances Set to Change Blockchain
2020-02-21 06:18:05
Crypto experts talk about the latest cryptography advances and what they mean for the future of cryp...
United Nations Is Among New Entrants in Forbes' 2nd Blockchain 50 List
2020-02-21 05:54:17
Forbes' second annual Blockchain 50 list features new entrants including the United Nations and the ...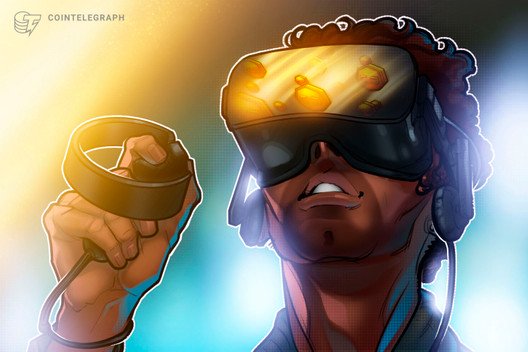 Users Pay $1M for Digital Land as 2017 ICO Finally Opens Virtual World
2020-02-21 05:36:06
Dcentraland, a 2017 ICO, recently launched its virtual reality platform, seeing major traffic in its...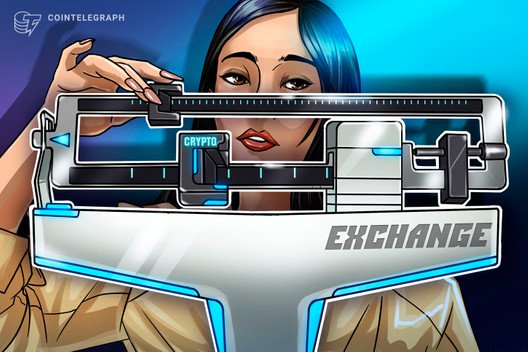 Tax and KYC Issues Plague Upbit's Foreign Withdrawals, Exchange Says
2020-02-21 05:36:07
South Korean crypto exchange Upbit still bans foreign clients from withdrawing funds...
DeFi Insurance Firm Nexus Mutual Makes Its First Payout Following bZx Attacks
2020-02-21 05:36:20
Nexus Mutual members voted to pay out two claims following the bZx flash loan attacks – a first for the DeFi insurance pioneer.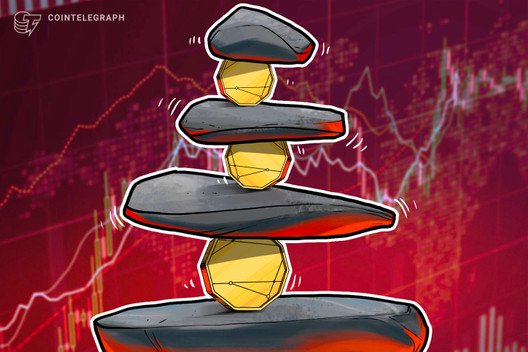 Bitcoin Price Fights to Hold $9.5K to Stave Off a Trend Reversal
2020-02-21 05:18:15
Trading sentiment has taken a hit as Bitcoin price strongly corrected for the second time in one wee...
Bitcoin's Lightning Network Is Growing 'Increasingly Centralized,' Researchers Find
2020-02-21 04:45:25
Bitcoin's lightning network is growing "increasingly centralized," making it more susceptible to attacks, asserts a new paper by security researchers.
Why We Should Stop Thinking of 'Crypto' as a Single Industry
2020-02-21 04:18:05
Enterprise blockchains, central bank digital currencies, digital collectibles, DeFi, and bitcoin. How much do they really have to do with one another?
WATCH: Vitalik Buterin Explains the New Tech Behind Eth 2.0
2020-02-21 03:45:20
Where do things stand with the tech overhaul of the world's second-largest blockchain? We asked Vitalik at ETHDenver.
Paxos' DLT Settlement Platform Is Live With Credit Suisse and Instinet
2020-02-21 03:27:07
Paxos rolls out its blockchain-based settlement platform with Swiss financial services firm Credit S...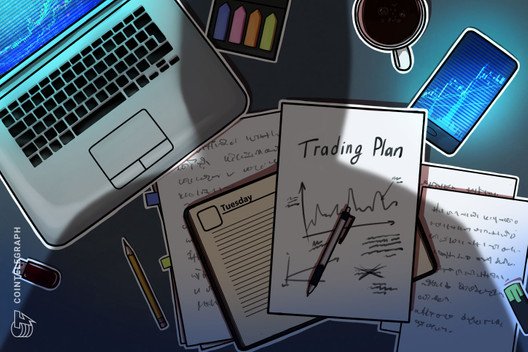 Watch Chartist Dan McDermitt Debate Analyst Ronnie Moas on Why Trading Can Beat Hodling
2020-02-21 03:18:06
See analyst Ronnie Moas debate chartist Dan McDermitt on trading, hodling and technical analysis...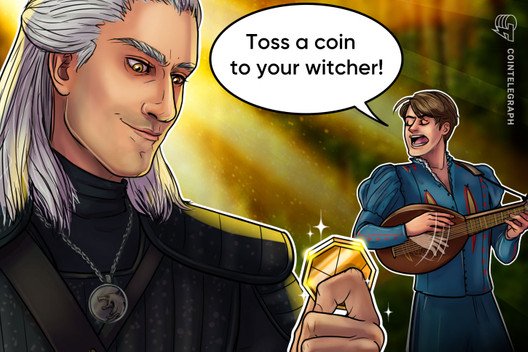 Liquidity of Top Cryptocurrencies Is Stronger Than During 2017 Bull Market
2020-02-21 02:45:37
Trade activity for USDT has exploded since China's cryptocurrency crackdown. What are the overall li...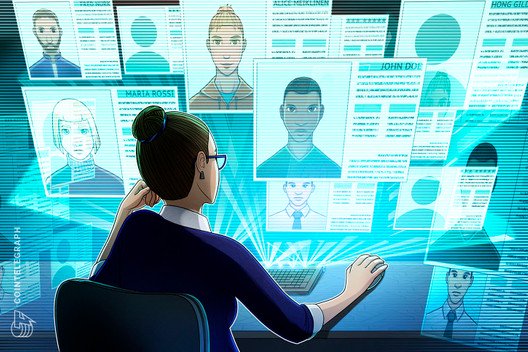 Fidelity Is Still Looking for Bitcoin Mining Engineers
2020-02-21 02:18:20
Fidelity is looking to expand its Bitcoin mining staff...
Morgan Stanley Buys E*Trade in $13B Deal
2020-02-21 01:45:15
Morgan Stanley is acquiring E*Trade for $13 billion, hoping to target its 5.2 million-strong client base.
You Are the Product: A Three-Step Plan to Take Back Control of Personal Data
2020-02-21 01:45:15
Personal data is monetized, giving us, the providers, nothing of the pie. Entrepreneur Jennifer Zhu Scott has a three-step plan for taking back control.
Oil Prices Are Now More Volatile Than Bitcoin
2020-02-21 01:45:15
For skeptics and traditional market investors, bitcoin is synonymous with extreme bouts of price volatility. However, in recent times, oil has become a relatively risky asset.
'Digital Gold' Label Shifts as XRP Correlation to Gold Outpaces Bitcoin
2020-02-21 01:36:20
Bitcoin is frequently referred to as digital gold but data shows XRP has a stronger correlation to g...
$100K in Early Prizes Looks to Lure the NFT-Curious to Decentraland
2020-02-21 01:18:14
Decentraland opened for gameplay today, delivering on promises of bringing an NFT-based "metaverse" to ethereum.
Bitcoin News Roundup for Feb. 20, 2020
2020-02-21 01:09:10
With the price of bitcoin diving nearly 7 percent in the last 24 hours, Markets Daily is back with another time-saving bitcoin news roundup.