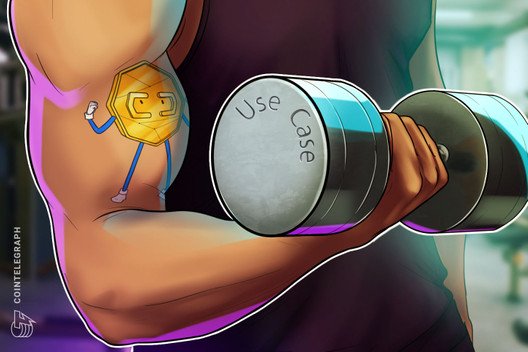 How Real World Use Cases Will Drive Crypto Growth in 2020
2020-01-20 03:36:05
Trusted reputation or global regulation? Usage simplification, or coherence with traditional finance...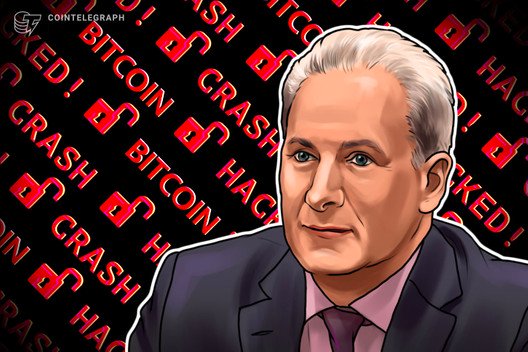 Peter Schiff Lost His Bitcoin, Claims Owning Crypto Was a 'Bad Idea'
2020-01-20 00:54:20
Crypto critic Peter Schiff claims he has lost access to his Bitcoin wallet, Anthony Pompliano attemp...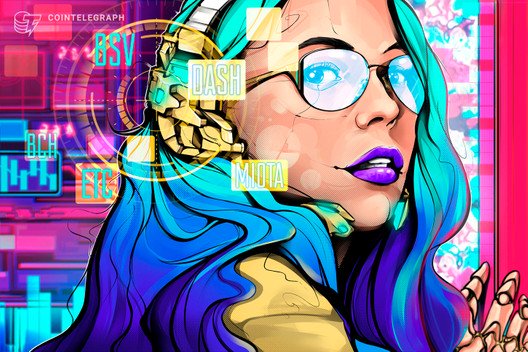 Top-5 Cryptos This Week (Jan 19): BSV, DASH, ETC, MIOTA, BCH
2020-01-20 00:36:05
After an amazing week which saw numerous cryptocurrencies notch double-digit gains, traders can wait...
Decentralization Philosophy Part 1 – From Buddha to the Conquistadors
2020-01-19 23:27:19
Earlier this week, the Let's Talk Bitcoin! Show gathered to discuss decentralization in blockchain projects, the historical context of decentralized organizations, the robustness it conveys but also the difficulties it engenders...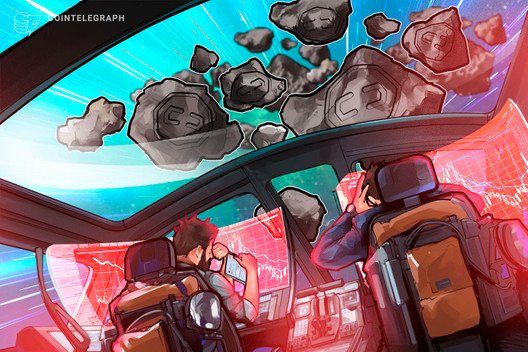 Bitcoin Price Drops Over $500 in 5 Minutes, Top Altcoin Also See Red
2020-01-19 21:27:20
Today Bitcoin lost over $500 in under 5 minutes and most of the crypto market followed suit...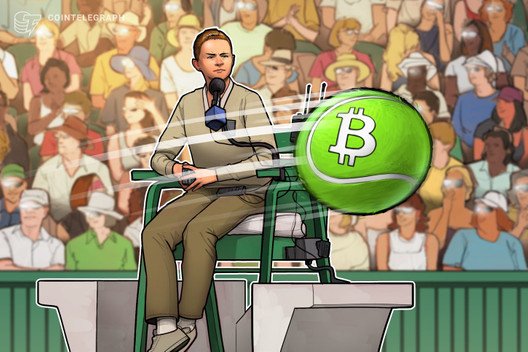 Bitcoin Bull Market Gains Steam, Breaks $9K for the First Time in 2020
2020-01-19 15:01:50
#Bitcoin price broke above the ascending triangle as bulls set their short-term target at $9.6K...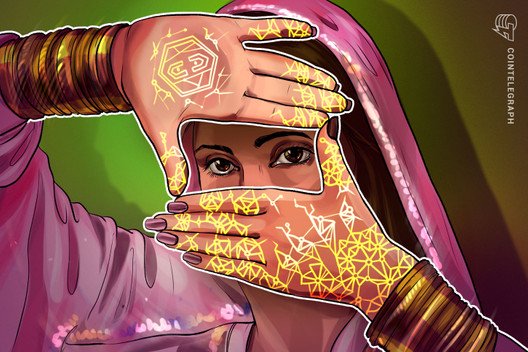 Crypto Fights for Freedom in India's Supreme Court, Critics Cite Risk
2020-01-19 13:54:27
Indian judges presiding over the RBI v. Crypto case have repeatedly showcased their willingness to l...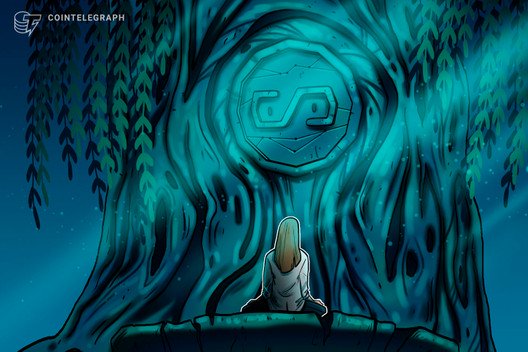 WisdomTree Grows a Stablecoin Today to Nurture a Crypto ETF Tomorrow
2020-01-19 07:36:10
WisdomTree brings a unique combination of being enterprise level and having financial regulatory exp...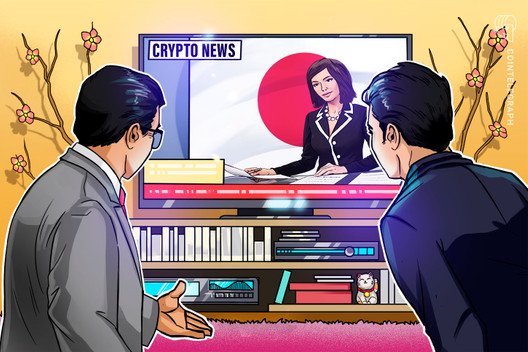 Crypto News From Japan: Jan. 13-17 in Review
2020-01-19 06:09:05
This week's news from Japan includes heightened interest from Binance, a new working group on securi...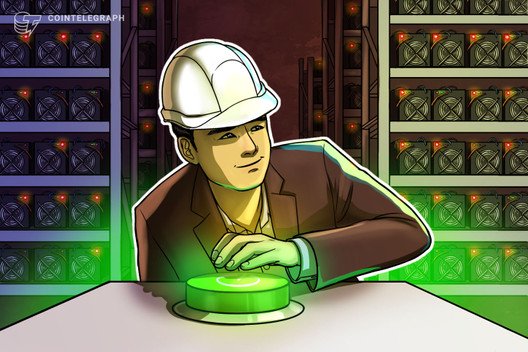 Is Central Asia the New Safe Haven for Crypto Mining Amid Iran-US Crisis?
2020-01-19 03:18:15
With cheap electricity and friendly regulation, is Central Asia the new promised land for crypto min...
Bitcoin Price Ready to Push Above Key Resistance to Hit $10,000
2020-01-18 23:02:20
Bitcoin price and market cap hover around resistance, looking to push to new highs in 2020...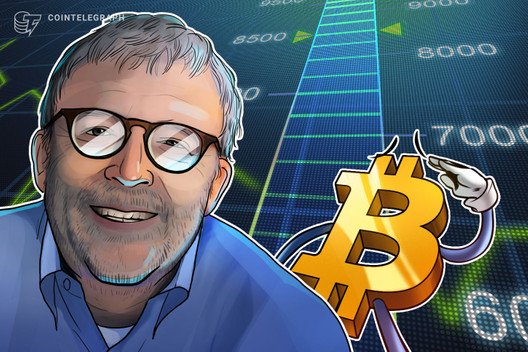 'Weak Hands Are Out' — Trader Who Called $20K Bitcoin Top Calls Bottom
2020-01-18 21:18:15
Peter Brandt is decidedly bullish on Bitcoin in 2020 as he says "strong hands" are in control...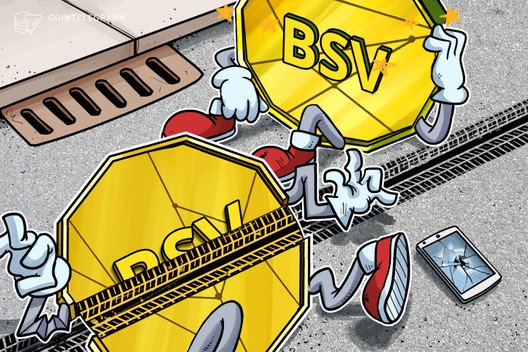 Bitcoin SV Drops 40% as Lawyer Admits Craig Wright Has No Private Keys
2020-01-18 19:27:20
Craig Wright court case sparks heavy losses for Bitcoin SV investors, while Bitcoin consolidates its...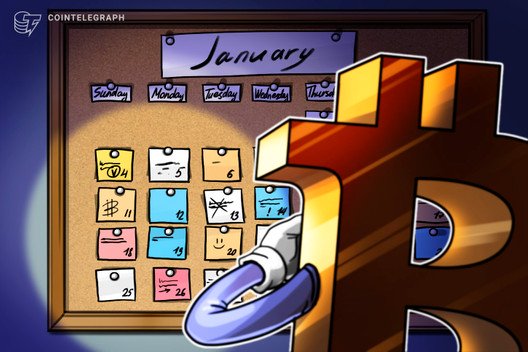 New Analysis Finds That Mondays Are the Best Days to Buy Bitcoin
2020-01-18 18:01:15
Long-term data from Cointelegraph Markets identifies Monday as the best day of the week for Bitcoin ...
It's Never Been Harder to Mine Bitcoin as Hash Rate Hits New Highs
2020-01-18 16:54:25
Bitcoin's hash rate and difficulty continue to surge higher as miner confidence appears unshaken in ...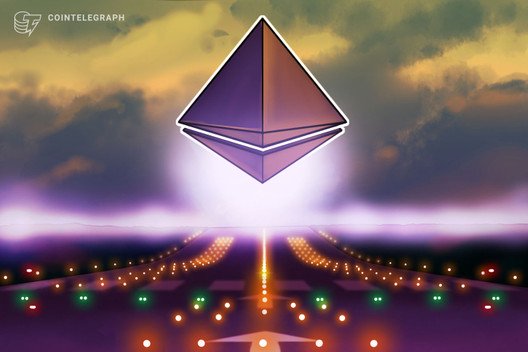 Ethereum 1.x Devs Focusing on 'Stateless Clients' to Curb Chain Bloat
2020-01-18 15:54:20
Ethereum developers will continue working on the existing chain to maintain its functionality ahead ...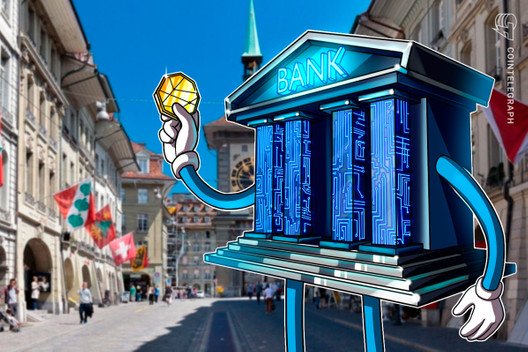 Swiss-Regulated Digital Asset Bank Plans $95M Capital Raise
2020-01-18 11:02:00
Seba, a licensed Swiss bank offering crypto services looks to attract over $95 million in a secondar...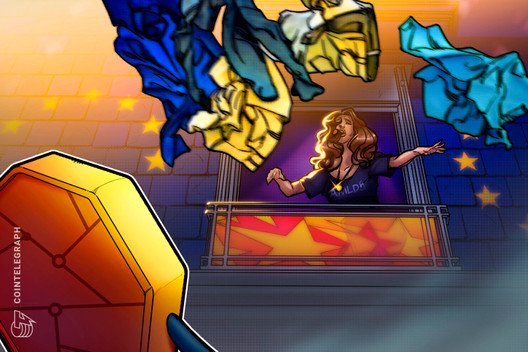 New EU AML Compliance Laws Could Disrupt the Crypto Industry
2020-01-18 10:09:10
Anonymity in crypto faces extinction after new EU law: "Only true privacy coins like Monero might st...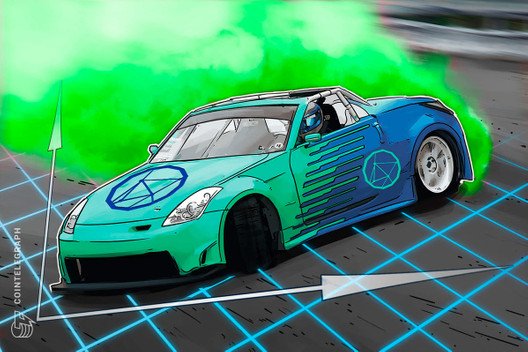 Mind the Gap: Identifying and Trading 4 Different Bitcoin Charts Gaps
2020-01-18 10:09:10
Everyone in crypto is talking about CME gaps — but all gaps are not created equal. Learn to identify...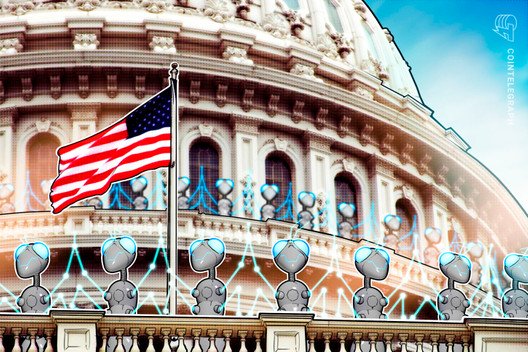 Oklahoma Senator Working on Bill for State-Backed Blockchain Institution
2020-01-18 09:09:15
Pending submission, a new Oklahoma bill includes an effort by the state to provide support for block...