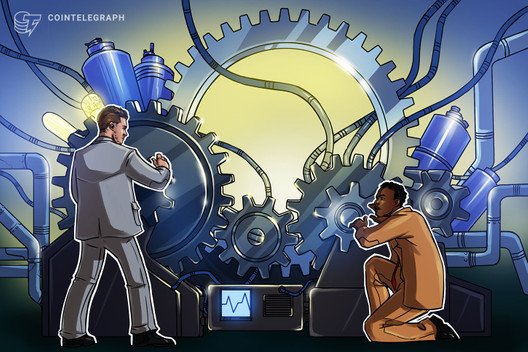 Private Brave Browser Integrates Auto Wayback Machine Lookup
2020-02-29 09:18:20
Google Chrome and Firefox rival Brave browser now allows users to check pages that were removed from...
Crypto Firms Tout Dispersed Workforces as Coronavirus Contingency Plan
2020-02-29 07:45:04
They don't need to shut their headquarters; they don't have headquarters.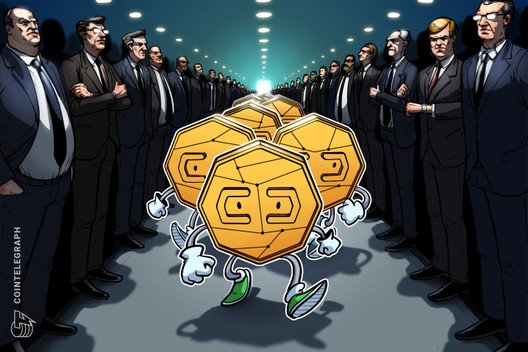 Australian Judge Says Crypto Is a Legitimate Investment Vehicle
2020-02-29 07:18:10
A New South Wales court allows crypto exchange account usage as collateral against possible legal fe...
Chinese Crypto and Blockchain Firms Grapple With Coronavirus Outbreak
2020-02-29 05:45:25
The outbreak has complicated tech upgrades, product development, logistics and business travel at crypto exchanges and other blockchain firms in China.
CoinMarketCap CEO Hosts 'Live' AMA on Twitter — With No Video
2020-02-29 05:36:12
In a Twitter AMA, CoinMarketCap's secretive CEO said he may be open to "more of a live format" for f...
Yemen's Civil War Shows the Dangers of Crypto
2020-02-29 05:01:56
The ongoing civil war in Yemen highlights the contradictions underlying bitcoin adoption.
As Fed Contemplates Coronavirus-Prompted Easing, Bitcoin Traders Bet on Halving
2020-02-29 04:54:09
Investors are betting the Fed will quickly slash rates amid coronavirus jitters. Whether they turn to bitcoin as a crisis hedge remains to be seen.
Understanding This Week's Market Whiplash, Featuring Scott Melker
2020-02-29 04:09:16
What one of the worst weeks in recent history can teach us about market fundamentals, featuring prominent crypto trader Scott Melker.
Ex-Employee Steals User Data From Derivatives Exchange Digitex
2020-02-29 04:01:59
Digitex has claimed that only email addresses were stolen in a data breach earlier this month.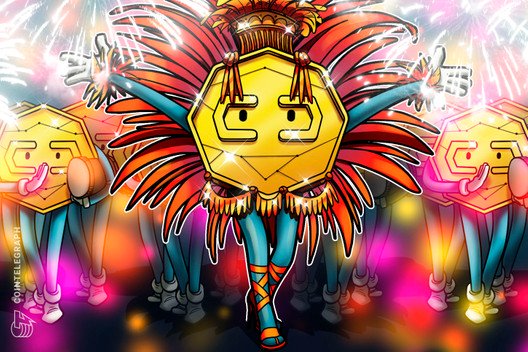 Brazil's PIX Payments System Has the Same Spirit, but Not a Blockchain Structure
2020-02-29 03:18:17
When PIX is implemented, a number of Brazilan banks could take a hit. Point-of-sale machines and pay...
Coronavirus Is Changing How Crypto Markets Are Trading
2020-02-29 03:18:19
Cryptocurrency traders are contending with volatile markets due to the coronavirus).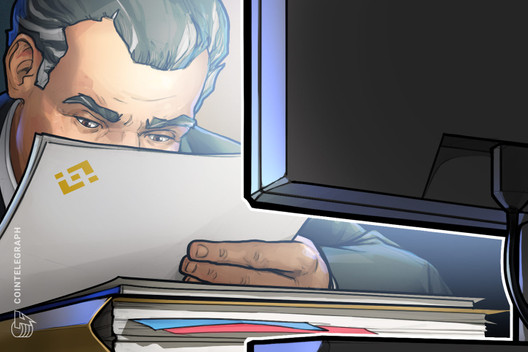 Malta Regulator Clarifies Legal Status of Binance
2020-02-29 02:54:16
Malta is keen to preserve its reputation as a blockchain hub after clarifying that leading crypto ex...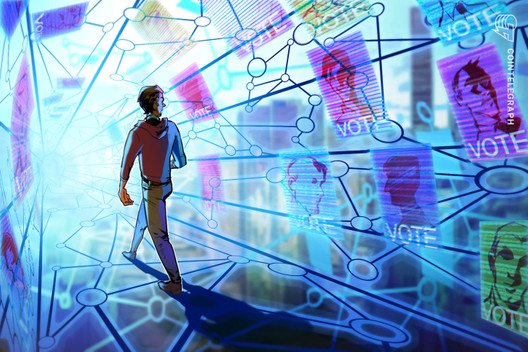 MIT Professor: Blockchain Is Good on Its Own but Not Good for Voting
2020-02-29 02:27:20
Computer scientist Ronald Rivest has said that blockchain is not the right technology for voting, al...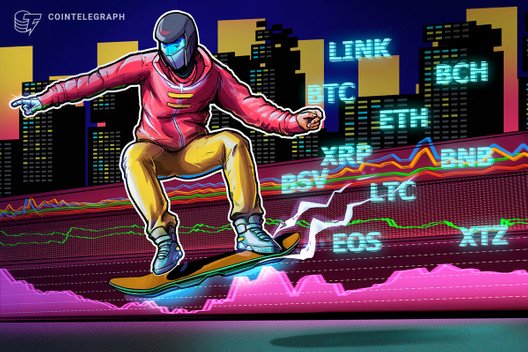 Price Analysis Feb 28: BTC, ETH, XRP, BCH, BSV, LTC, EOS, BNB, XTZ, LINK
2020-02-29 02:45:06
Many major cryptocurrencies are holding their 200-day moving averages, which suggests a larger move ...
How to Contact CoinDesk's Editors and Reporters (the Right Way)
2020-02-29 02:01:49
We've made it a lot easier to reach us. Our new masthead lists all CoinDesk reporters and editors, their beats and verified contact information.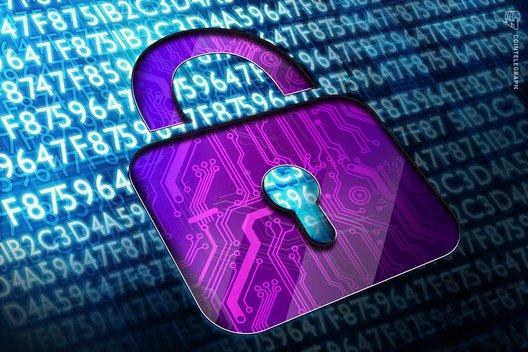 Secure Encryption Key Management Modules, Explained
2020-02-29 01:45:32
Complete security depends on cryptographic key management: here's what you need to know...
ICE Reveals Cryptocurrency Intelligence Program Targeting P2P and Darknet Markets
2020-02-29 01:27:12
ICE's Cryptocurrency Intelligence Program aims to identify unlicensed money transmitters operating o...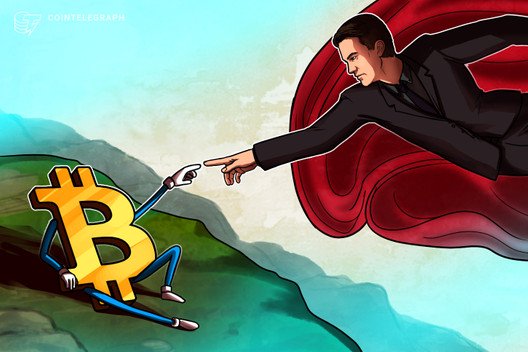 Can Bitcoin Be Seized as Self-Proclaimed BTC Creator Craig Wright Claims?
2020-02-29 01:18:11
Bitcoin experts elaborate on whether self-proclaimed Bitcoin creator Craig Wright's claims that Bitc...
Bitcoin News Roundup for Feb. 28, 2020
2020-02-29 01:09:14
Bitcoin in the dumps along with the Dow, top miners are racing to the halving, and Microsoft kills crypto jackers. It's the Markets Daily Podcast from CoinDesk.
Bitfinex Completes Another $100M Loan Facility Repayment to Tether
2020-02-29 00:54:15
Hours after experiencing a major DDoS attack, Bitfinex announces repayment of another $100 million o...