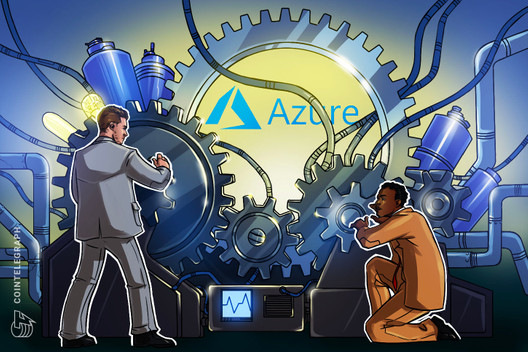 Quarantined Gamers Are Straining Microsoft Azure-based Blockchain Platform
2020-04-05 10:02:22
Quarantined gamers are straining Microsoft Cloud Blockchain platform...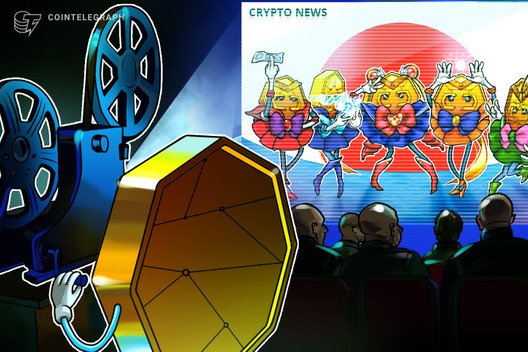 Cryptocurrency News From Japan: March 29 - April 4 in Review
2020-04-05 07:01:55
This week's news from Japan included Nomura Research unveiling Japan's first blockchain-based bond, ...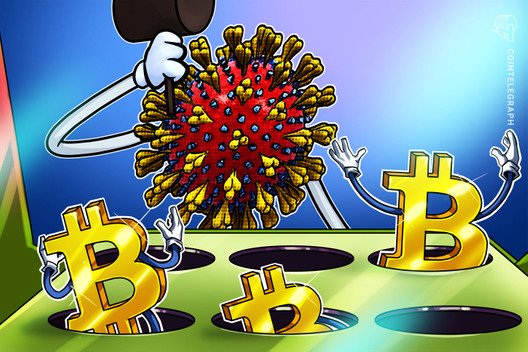 Retail Bought $3.7K Bitcoin Price Dip on Record $76B Volume: Report
2020-04-05 06:01:59
Retail demand for Bitcoin grew as the price crashed to $3,750 but it also appears that institutional...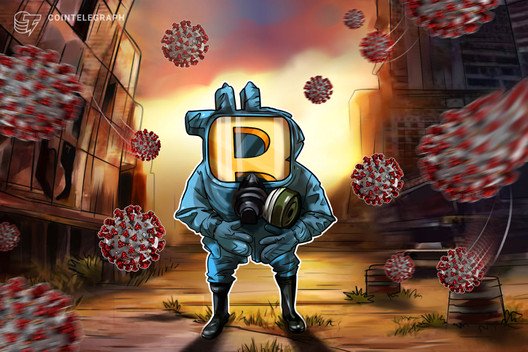 Bitcoin's Hedging Performance in the Wake of the Coronavirus Outbreak
2020-04-05 05:54:10
Bitcoin's abilities to hedge risk investment for various financial asset classes in particular stock...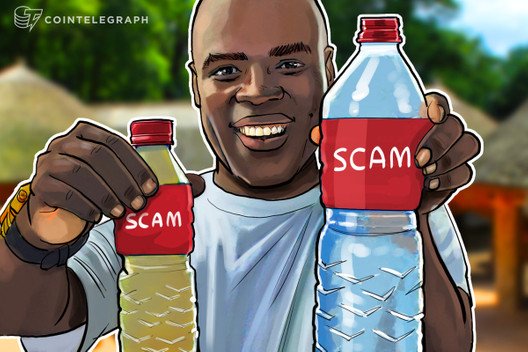 Minority Communities Targeted By Crypto Bottled Water Scam
2020-04-05 05:09:06
The former pastor & his wife sold fake stock certificates and a cryptocurrency purportedly backed by...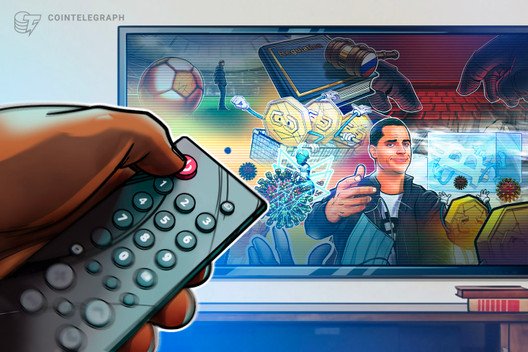 April Fools, Celebrity Scams, & Manipulated Markets: Bad Crypto News of the Week
2020-04-05 04:02:10
Check the bad crypto news of the past week....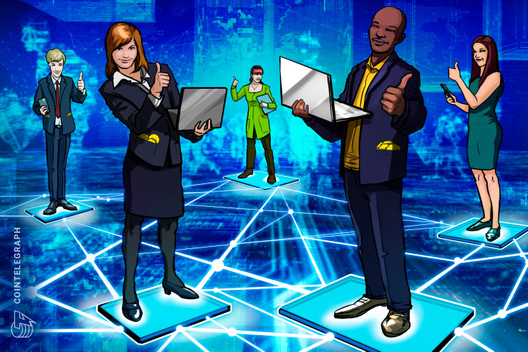 Staking, Consensus and the Pursuit of Decentralization
2020-04-05 03:09:04
The pursuit of decentralized consensus poses difficult challenges and inspires creative solutions, a...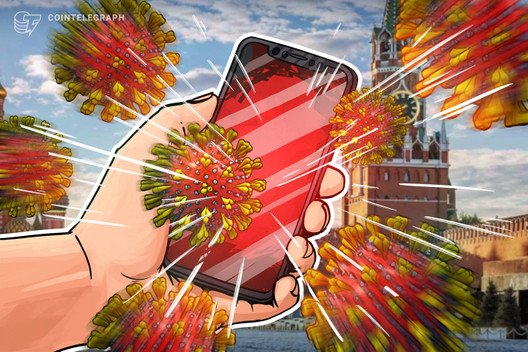 Blockchain Experts Weigh in on Russia's Controversial Coronavirus Tracking App
2020-04-05 02:36:12
Blockchain experts weigh in on Russia's controversial coronavirus tracking app...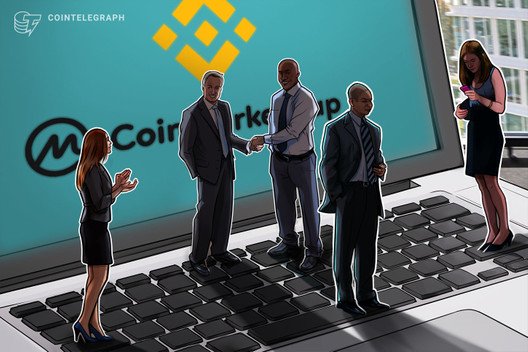 Crypto Community Largely Approves of Binance Acquiring CoinMarketCap
2020-04-05 01:36:15
Crypto pundits are of the opinion that Binance's acquisition of CMC is a good step forward for the i...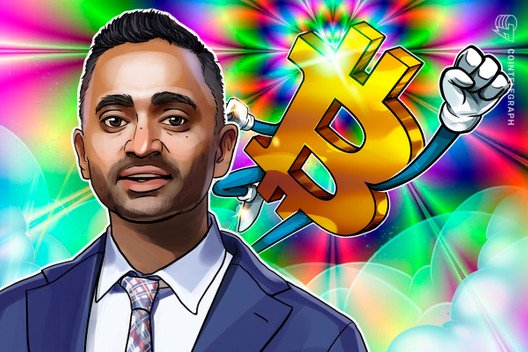 Billionaire Optimistic On Bitcoin as a 'Flight to Safety'
2020-04-05 01:09:15
Bitcoin isn't a safety asset yet, but it could become on over the next decade, pending certain econo...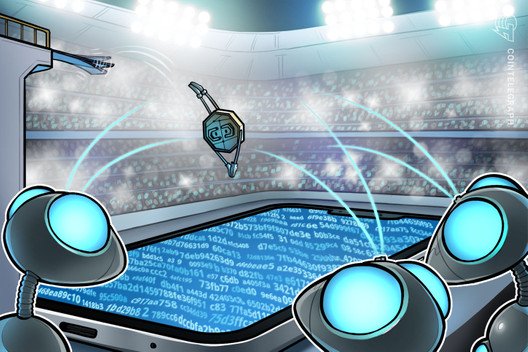 Voyager Onboards 40,000 Circle Invest Customers
2020-04-05 00:09:12
Voyager offers fee-free trading for 34 crypto assets and will continue to offer services previously ...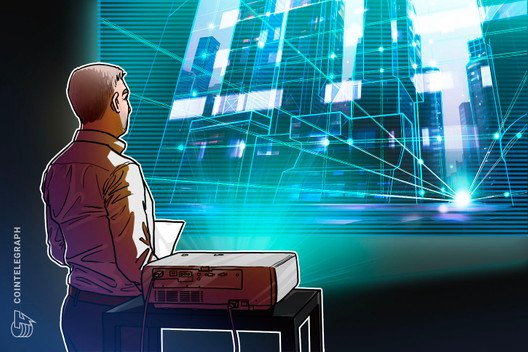 Talking Digital Future: Smart Cities
2020-04-04 23:18:15
Technological implementations, smartness, digitalization: What is behind the idea of "smart cities"?...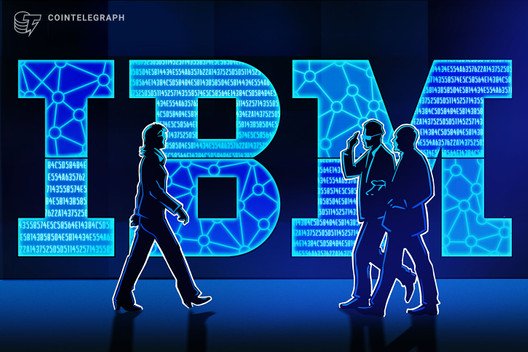 IBM Praises CEO For Playing a Significant Role in Blockchain Development
2020-04-04 22:45:21
IBM believes blockchain to be one of the keys to its future success, gives kudos to CEO on its succe...
Bitcoin Price Struggling to Break $7K — Here's the Worst-Case Scenario
2020-04-04 22:09:12
Bitcoin price is showing promising signs but BTC is still in a downward trend until this key level b...
Miner Perspectives on Bitcoin Halving 2020, Part 1 of a New Podcast Series
2020-04-04 22:09:09
Hosted by CoinDesk Research Analyst Christine Kim, the first episode of the Bitcoin Halving 2020 podcast series is about the impact of bitcoin's third halving on the concentration of miners in China.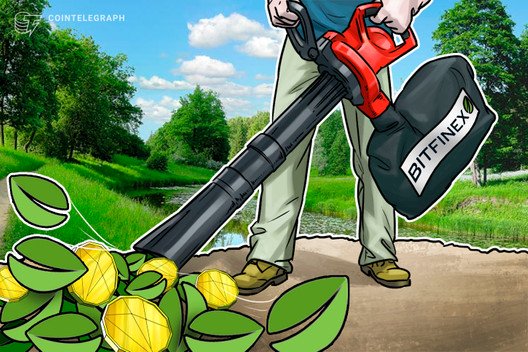 Bitfinex Supplied 'Most' Liquidity During $3.7K Bitcoin Crash — Report
2020-04-04 21:27:12
Bitfinex was the most reliable liquidity provider during intense volatility last month, data reveals...
How to Protect Your Online Privacy While Working From Home
2020-04-04 21:09:10
Tips from a privacy professional about staying safe online during coronavirus.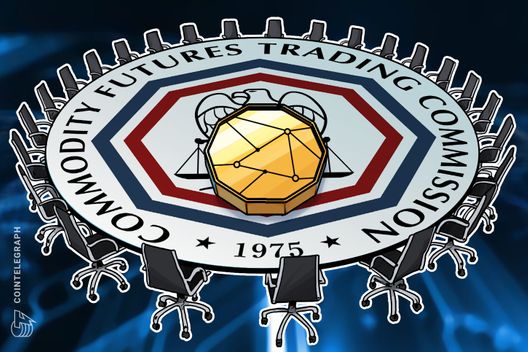 CFTC Requests Default After Failing to Find $147M Bitcoin Ponzi Operator
2020-04-04 21:01:56
10 months after filing its initial complaint, the CFTC is requesting default after the defendant was...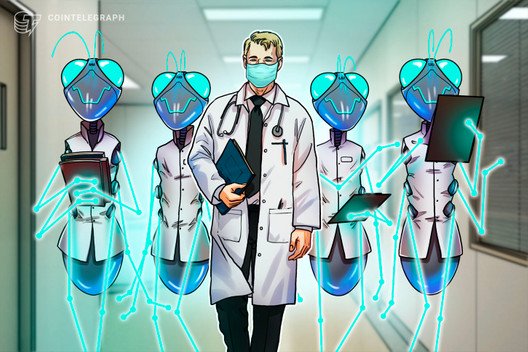 Blockchain Provides Trusted Data to Counter Spread of Coronavirus
2020-04-04 20:01:56
COVID-19 data tracking platform MiPasa ensures trusted data for health officials by leveraging IBM B...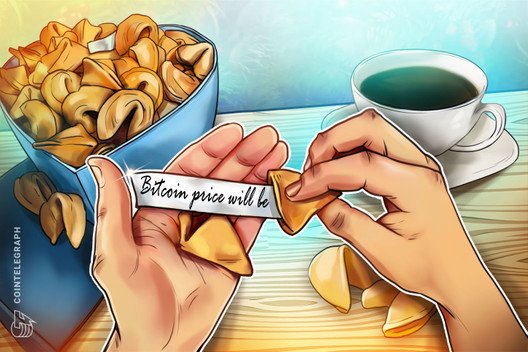 Bitcoin Stays Below $7K as Tone Vays Predicts Price Breakout in April
2020-04-04 17:36:03
Bitcoin poised for gains at some point this month, says Tone Vays, as $7,000 fails to become support...