Bitcoin
BTC
Current market value:
$448.38B
BTC / TUSD
(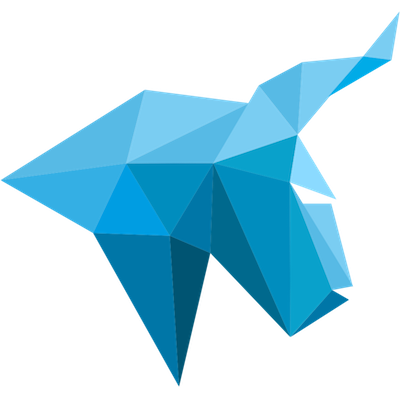 HitBTC
)
Low:
23203.54
High:
24424.56
Market Cap
$448,383,995,282.54
Circulating Supply
Total Supply
19,123,881 BTC

Key Point
Bitcoin (BTC), founded by Satoshi Nakamoto in 2009, is the world's first digital asset that uses public key cryptography to record, sign and send transactions via blockchain, and the first fully decentralized peer-to-peer electronic currency system. The emergence of Bitcoin brought the value of blockchain to the attention, and in the years that followed, many incredible applications were created, gradually becoming an important part of social infrastructure.
Unlike traditional currencies, bitcoin is completely virtual. Money does not exist in physical form, and value is traded directly between sender and receiver, all through a transparent, unchanging distributed ledger technology known as blockchain. In the Bitcoin network, bitcoin users use their own keys to prove their ownership of bitcoin. With these keys, they can sign transactions to unlock their bitcoins and transfer them to their new owners for consumption. The key is usually stored in a digital wallet on each user's computer or smartphone. Having a key that allows you to sign transactions is the only prerequisite for spending bitcoin, and with this key, users will have full control of their bitcoin.
In order to abandon the dependence on a single entity, the Bitcoin network uses peer-to-peer (P2P) architecture. Therefore, there is no "central" server or control node. Bitcoin is launched through a process known as "mining," in which a competition is introduced to process bitcoin transactions, with miners seeking the answer to a specific mathematical problem in exchange for billing rights. Anyone in the Bitcoin network can act as a miner and use the processing power of their computers to verify and account for transactions. On average, every 10 minutes, a bitcoin miner who packages and validates the transactions of the past 10 minutes (i.e., mining a new block) gets a new bitcoin reward for that block. Bitcoin mining replaces the currency issuance and settlement functions of central banks, fundamentally freeing them from the dependence of centralized financial institutions.