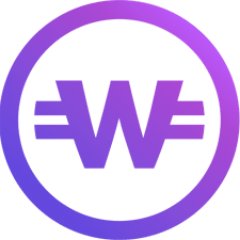 WhiteCoin
XWC
Current market value:
$68.73M
Low:
$0.09093083
High:
$0.09381106
Global Volume(24H)
$721,635.3
Circulating Supply
Max Supply
1,000,000,000 XWC
Total Supply
944,201,250 XWC

Key Point
XWC Price Today
The live WhiteCoin price today is $0.09235034 with a 24-hour trading volume of $721,635.3. WhiteCoin is -0.3% in the last 24 hours.The current MyToken ranking is #--,with a live market cap of $68,727,453.78. It has a circulating supply of 744,201,249 XWC and a max supply of 1,000,000,000 XWC.
What Is WhiteCoin?
Whitecoin (XWC) is a decentralized global blockchain created in 2014, focusing on network security, payment and communication security. While accessible to everyone, whitecoin is driven by a decentralized community of supporters, rather than being controlled by a single person. This attractive combination ensures stability, growth and compelling technology development.
standby domain name: < a href = "https://www.xwc.com/" target = "_blank" rel = "noopener" > https://www.xwc.com/ < / a > < / p >
What are some of the most popular cryptocurrencies?
Search and recommend on-chain for you through MyToken, and we have sorted out the most popular cryptocurrencies on the market for you,Go to the Cryptocurrency Trending
Base data