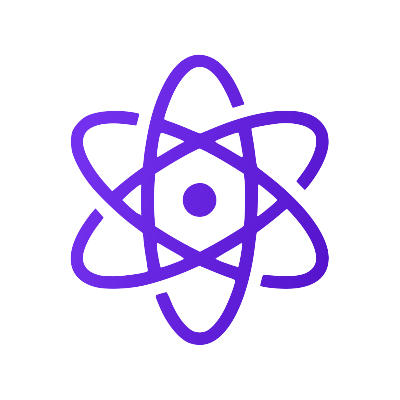 Proton
XPR
Current market value:
$7.6M
Low:
$0.00194881
High:
$0.00203666
Global Volume(24H)
$1,807,427.75
Circulating Supply
3,800,000,000 XPR
38.0000%
Max Supply
13,274,480,724 XPR
Total Supply
10,000,000,000 XPR

Key Point
XPR Price Today
The live Proton price today is $0.00199742 with a 24-hour trading volume of $1,807,427.75. Proton is 0.14% in the last 24 hours.The current MyToken ranking is #--,with a live market cap of $7,600,974.06. It has a circulating supply of 3,800,000,000 XPR and a max supply of 13,274,480,724 XPR.
What Is Proton?
Proton (XPR) is a new public link and smart contract platform that aims to improve consumer applications and peer-to-peer payments. Proton focuses on building a secure authentication and financial settlement layer that allows users to link non-monetary accounts with their real identities, access funds and buy cryptocurrencies, and seamlessly use that cryptocurrency in their apps. XPR is the token of the Proton chain, while Proton is a combination of Lynx wallet and Metal Payment.
At the heart of
Proton is the concept of an authentication account, where user Bob White can verify his identity and safely assert that @Bob is in fact his real account. In addition, Bob can link fiat accounts to this account and push and pull Fiat funds from daemon commands through nodes. This means that after KYC, @Bob can transfer funds between a special-purpose bank account or credit card and encryption in one quick transaction. It also means he can find and send fiat or encryption to his friend Alice Black (@Alice) knowing that she is the real Alice Black.
What are some of the most popular cryptocurrencies?
Search and recommend on-chain for you through MyToken, and we have sorted out the most popular cryptocurrencies on the market for you,Go to the Cryptocurrency Trending
Base data