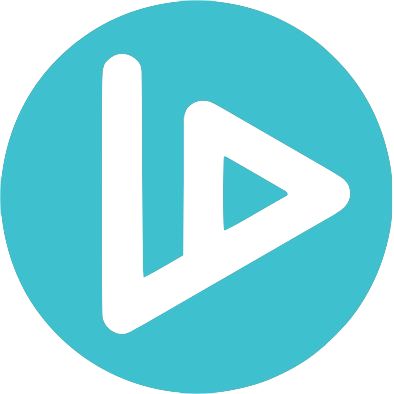 VIDT data link
VIDT
Current market value:
$13.53M
Low:
$0.26709110
High:
$0.27368331
Global Volume(24H)
$1,855,789.43
Circulating Supply
Max Supply
58,501,137 VIDT
Total Supply
57,386,799 VIDT

Key Point
VIDT Price Today
The live VIDT Datalink price today is $0.27368331 with a 24-hour trading volume of $1,855,789.43. VIDT Datalink is 0.62% in the last 24 hours.The current MyToken ranking is #--,with a live market cap of $13,527,708.15. It has a circulating supply of 49,428,303 VIDT and a max supply of 58,501,137 VIDT.
What Is VIDT data link?
V-ID is a service designed to help prevent document fraud and add value by using blockchain technology to validate and validate documents. V-ID's mission is to securely authenticate and protect all digital assets, so fraud and error no longer hinder social innovation in digitalization. Through Airbus Space and Defense, Krohne and JWC Superyachts, they conduct business in a variety of areas including education, healthcare, law, research and technology. V-ID tokens (VIDT) make verification possible. The V-ID specifies the wallet for the publishing organization that contains the VIDT balance. Each time the organization validates the file, a VIDT transaction is generated that records all necessary details (file type, verification location, timestamp, identity). The VIDT token used in the transaction will be removed from the wallet of the verification organization.
What are some of the most popular cryptocurrencies?
Search and recommend on-chain for you through MyToken, and we have sorted out the most popular cryptocurrencies on the market for you,Go to the Cryptocurrency Trending
Base data