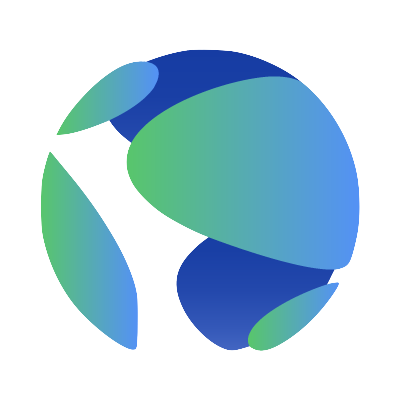 TerraClassicUSD
USTC
Current market value:
$304.64M
Low:
$0.03078956
High:
$0.03241417
Market Cap
$304,641,253.07
Global Volume(24H)
$61,235,394.52
Circulating Supply
9,816,243,663 USTC
100.0000%
Max Supply
9,816,244,409 USTC
Total Supply
9,816,244,409 USTC

Key Point
USTC Price Today
The live TerraClassicUSD price today is $0.03099068 with a 24-hour trading volume of $61,235,394.52. TerraClassicUSD is -3.24% in the last 24 hours.The current MyToken ranking is #103,with a live market cap of $304,641,253.07. It has a circulating supply of 9,816,243,663 USTC and a max supply of 9,816,244,409 USTC.
What Is TerraClassicUSD?
Terra is a comprehensive financial platform that is stable as an infrastructure, and is opening up the future financial architecture for the next generation of decentralized applications. The real GDP of the blockchain economy. Terra Labs has identified areas of financial infrastructure that Terra can support. For TerraUSD (UST), the use case is already more suitable for Terra payments.
What are some of the most popular cryptocurrencies?
Search and recommend on-chain for you through MyToken, and we have sorted out the most popular cryptocurrencies on the market for you,Go to the Cryptocurrency Trending
Base data