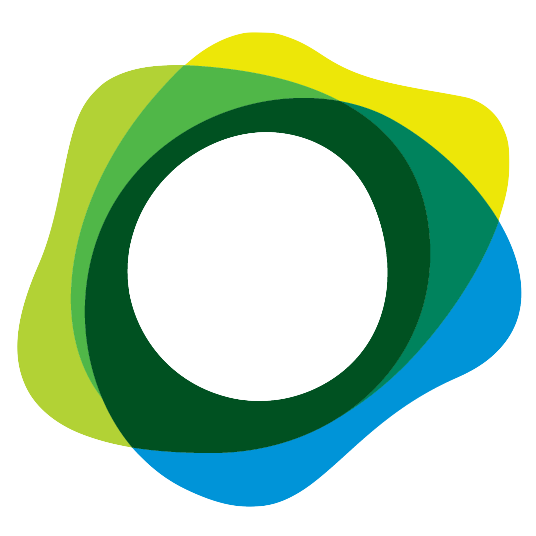 Pax Dollar
USDP
Current market value:
$972.32M
Market Cap
$972,321,120.90
Global Volume(24H)
$135,950,061.85
Circulating Supply
970,266,457 USDP
100.0000%
Max Supply
970,266,457 USDP
Total Supply
970,266,457 USDP

Key Point
USDP Price Today
The live Pax Dollar price today is $1.0021 with a 24-hour trading volume of $135,950,061.85. Pax Dollar is -0.22% in the last 24 hours.The current MyToken ranking is #50,with a live market cap of $972,321,120.90. It has a circulating supply of 970,266,457 USDP and a max supply of 970,266,457 USDP.
What Is Pax Dollar?
PAX (Paxos Standard) is the world's first compliant staboin, issued by blockchain startup Paxos and overseen by the New York Department of Financial Services. PAX aims to provide liquidity to investors trading crypto assets by providing a "digital alternative to cash" for instant trade settlement across all asset classes. It is a stablecoin backed by 1:1 US dollars, with 1PAX equal to 1 US dollar, and all PAX reserves will be 100% collateralized against fully held US dollars. PAX is built on Ethereum's ERC-20 standard, can be sent between any two wallets on the Ethereum network, and verified Paxos customers can purchase or exchange PAX on their company website.
PAX is an Ethereum-based ERC-20 token, so PAX is automatically listed on most crypto exchanges that support Ethereum. As erC-20 tokens, PAX is neither mineable nor mortgaged and can only be purchased or exchanged. The entire physical structure of PAX services is based on smart contracts that control one-to-one transactions between PAX and dollars. As mentioned earlier, the total supply of Paxos standard tokens is supported by fiat money in the reserve. To mint and destroy tokens, there is a Supply Controller address. PAX tokens are open source and the code can be found on the GitHub page.
As a digital asset, Paxos Standard can teleport anywhere in the world. It is based on the Ethereum blockchain and provides the benefits of crypto assets such as immutability and decentralized accounting. Because it is fully collateralized in US dollars, Paxos Standard offers a digital alternative to cash flow that can be traded immediately, around the clock, and is fully convertible. As a trust company, Paxos is the trustee and qualified custodian of client funds, thus providing greater protection for client assets than any other existing stablecoin. Dollar deposits have been held in separate accounts with a number of FDIC-insured US registered banks.
Members of the Paxos team have extensive experience, with backgrounds in Wall Street finance and technology from Silicon Valley. On August 25, 2021, Paxos changed the name of its U.S. Dollar stable currency Paxos Standard (PAX) to PAX Dollar (USDP), according to an official Paxos announcement.
What are some of the most popular cryptocurrencies?
Search and recommend on-chain for you through MyToken, and we have sorted out the most popular cryptocurrencies on the market for you,Go to the Cryptocurrency Trending
Base data