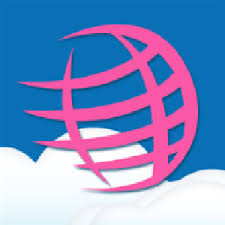 Tianya Token
TYT
Current market value:
$132.43M
Low:
$0.00123551
High:
$0.00172376
Market Cap
$132,432,834.91
Global Volume(24H)
$894,195.94
Circulating Supply
79,805,200,000 TYT
88.6724%
Max Supply
90,000,000,000 TYT
Total Supply
90,000,000,000 TYT

Key Point
TYT Price Today
The live Tianya Token price today is $0.00143168 with a 24-hour trading volume of $894,195.94. Tianya Token is 5.98% in the last 24 hours.The current MyToken ranking is #--,with a live market cap of $132,432,834.91. It has a circulating supply of 79,805,200,000 TYT and a max supply of 90,000,000,000 TYT.
What Is Tianya Token?
TYT is the community token of Tianya community, a digital asset that measures the value of users' contribution to tianya community. Global issue, limited to 90 billion, issued in 20 years, the annual decline.
< BR />TYT 80% for the community to encourage high-quality original content and positive community behavior, 20% for the community reserved for community ecological expansion; It also clarified the customer participation system, how to obtain a series of instructions, and opened the original tianya points exchange tianya Diamond to participate in the PUBLIC test of TYT system channel.
What are some of the most popular cryptocurrencies?
Search and recommend on-chain for you through MyToken, and we have sorted out the most popular cryptocurrencies on the market for you,Go to the Cryptocurrency Trending
Base data
Link