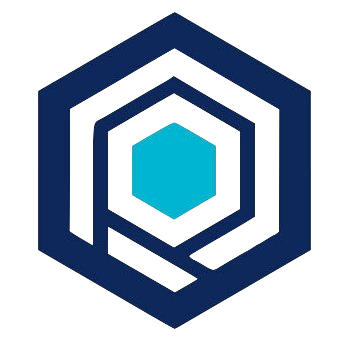 Ramp DeFi
RAMP
Current market value:
$30.2M
Low:
$0.06242425
High:
$0.06348343
Global Volume(24H)
$1,254.57
Circulating Supply
Max Supply
1,000,000,000 RAMP
Total Supply
1,000,000,000 RAMP

Key Point
RAMP Price Today
The live Ramp DeFi price today is $0.06320735 with a 24-hour trading volume of $1,254.57. Ramp DeFi is 1.53% in the last 24 hours.The current MyToken ranking is #--,with a live market cap of $30,202,906.81. It has a circulating supply of 477,838,740 RAMP and a max supply of 1,000,000,000 RAMP.
What Is Ramp DeFi?
Ramp DeFi strives to be one of the world's most influential decentralized financial solutions, unleashing liquidity from pledged digital assets. With Ramp DeFi, users can continue to earn pledged revenue, keep their assets, and unlock further funds to increase capital efficiency. Pledge Mining is an innovative cross-chain solution pioneered by Ramp DeFi that aims to provide users of non-ERC20 networks with a funded incentive plan to store PoS tokens in Ramp smart contracts across each blockchain. Ramp DeFi is focused on developing a suite of products that serve as the "foundation" to drive the Ramp ecosystem and cross-chain liquidity transfer.
The RAMP token has a number of carefully designed utility features to drive the RAMP ecosystem. Around the pillar of the RAMP token, users can earn a series of rewards, including :
1. Periodic distribution of accumulated value in the universal working capital pool; 2. Governance and voting rights;
3. Multiplier effect on the efficiency of ramp token cultivation.
What are some of the most popular cryptocurrencies?
Search and recommend on-chain for you through MyToken, and we have sorted out the most popular cryptocurrencies on the market for you,Go to the Cryptocurrency Trending
Base data