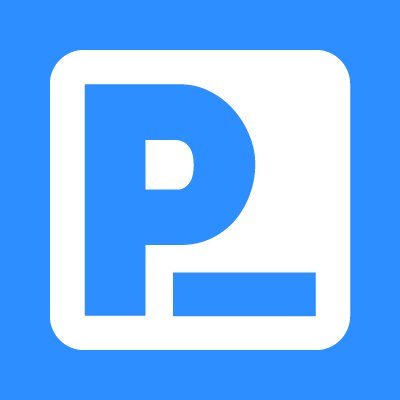 Presearch
PRE
Current market value:
$25.04M
Low:
$0.05893356
High:
$0.06432798
Global Volume(24H)
$144,304.75
Circulating Supply
Max Supply
500,000,000 PRE
Total Supply
500,000,000 PRE

Key Point
PRE Price Today
The live Presearch price today is $0.06312926 with a 24-hour trading volume of $144,304.75. Presearch is 4.88% in the last 24 hours.The current MyToken ranking is #--,with a live market cap of $25,035,651.18. It has a circulating supply of 396,578,435 PRE and a max supply of 500,000,000 PRE.
What Is Presearch?
Presearch is an open, decentralized search engine that rewards community members with Presearch Tokens for their usage, contribution to, and promotion of the platform.
In a world where one company controls 77% of all searches, influencing trillions of dollars in spending, shaping perceptions and effectively acting as the primary gatekeeper to the Internet, a new, open and community-driven search engine is a necessity.
Presearch has an innovative go-to-market strategy to target the most frequent searchers - web workers - and gain early adoption, on our way to releasing future versions of the open source platform that will utilize a blockchain-based index, curated by the community.
What are some of the most popular cryptocurrencies?
Search and recommend on-chain for you through MyToken, and we have sorted out the most popular cryptocurrencies on the market for you,Go to the Cryptocurrency Trending
Base data