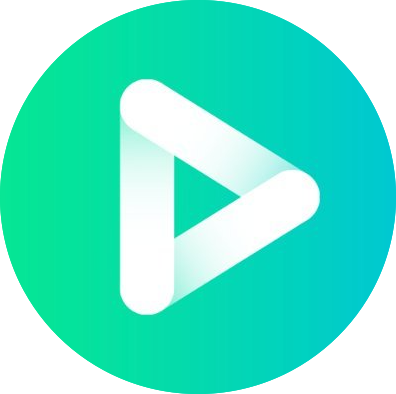 PlayDapp
PLA
Current market value:
$153.87M
Low:
$0.31313215
High:
$0.31649348
Market Cap
$153,870,704.14
Global Volume(24H)
$12,650,623.91
Circulating Supply
Max Supply
700,000,000 PLA
Total Supply
700,000,000 PLA

Key Point
PLA Price Today
The live PlayDapp price today is $0.31471549 with a 24-hour trading volume of $12,650,623.91. PlayDapp is 1.59% in the last 24 hours.The current MyToken ranking is #151,with a live market cap of $153,870,704.14. It has a circulating supply of 488,229,678 PLA and a max supply of 700,000,000 PLA.
What Is PlayDapp?
PlayDapp is a dApp game portal for the C2C market. The vision is to drive digital assets and make them accessible to everyone. PlayDapp lets players actually own their in-game assets and earn rewards by participating in the ecosystem. PLA is the PlayDapp's native token and a core utility token that utilizes the ERC20 standard. The PLA serves as the main transaction token and is used to process user transactions. Game dApp operators and developers will receive the PLA as a reward for each in-game purchase or transaction after the PlayDapp deducts the formalities.
What are some of the most popular cryptocurrencies?
Search and recommend on-chain for you through MyToken, and we have sorted out the most popular cryptocurrencies on the market for you,Go to the Cryptocurrency Trending
Base data