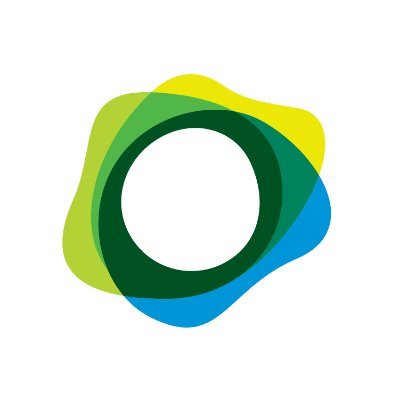 Paxos Standard
PAX
Current market value:
$946.24M
Low:
$0.98293613
High:
$1.0052
Market Cap
$946,244,828.57
Global Volume(24H)
$280,513.87
Circulating Supply
Max Supply
1,192,462,134 PAX
Total Supply
959,038,155 PAX

Key Point
PAX Price Today
The live Paxos Standard price today is $0.99576681 with a 24-hour trading volume of $280,513.87. Paxos Standard is 1.21% in the last 24 hours.The current MyToken ranking is #--,with a live market cap of $946,244,828.57. It has a circulating supply of 948,928,610 PAX and a max supply of 1,192,462,134 PAX.
What Is Paxos Standard?
Pax Dollar and USDP make it easier to identify this asset as a DOLLAR-backed token, while paying tribute to the Paxos brand that consumers and partners trust. Unlike other stablecoins, the USDP is regulated and can always be redeemed one-to-one with dollars. Stablecoin's prospects have come under increasing scrutiny in recent months as the media and policymakers have asked what real dollar support means. By becoming USDP, our tokens are immediately recognized as DOLLAR-backed tokens, synonymous with our trusted, regulated reserves.
Paxos believes that USDP adoption will bring greater efficiency and instant transactions to today's institutions and consumers, while also inviting the unbanketed to participate in the digital economy in a safe and convenient way. The USDP is for anyone who wants to store and remit money safely, quickly and economically. With Stablecoins capable of transforming global payments, the USDP can be trusted as a mainstream solution. The USDP provides financial services to everyone, even those without bank accounts.
What are some of the most popular cryptocurrencies?
Search and recommend on-chain for you through MyToken, and we have sorted out the most popular cryptocurrencies on the market for you,Go to the Cryptocurrency Trending
Base data