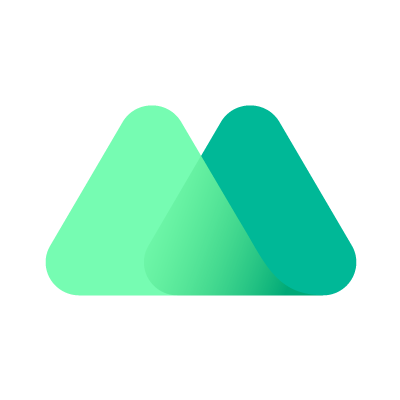 MX Token
MX
Current market value:
$92.31M
Low:
$0.91118285
High:
$0.93527469
Global Volume(24H)
$1,737,767.28
Circulating Supply
Max Supply
1,000,000,000 MX
Total Supply
99,999,999 MX

Key Point
MX Price Today
The live MX Token price today is $0.92306295 with a 24-hour trading volume of $1,737,767.28. MX Token is -0.4% in the last 24 hours.The current MyToken ranking is #186,with a live market cap of $92,306,113.17. It has a circulating supply of 99,999,999 MX and a max supply of 1,000,000,000 MX.
What Is MX Token?
MX TOKEN (MX) is a decentralized digital asset developed by MEXC platform based on Ethereum. With MX as the value token, gradually improve the ecological content, so as to empower participants and builders, to provide a safe and stable trading experience for the majority of users, to become the industry leader.
MX is also the MEXC community's proof of interest. MEXC has the right to vote on the community business, elect the team and participate in the event first. MEXC has adopted the community vote proposal to reconstruct the rights distribution mechanism. From January 2022, 40% of all profits of the platform will be repurchased and destroyed on a quarterly basis from the secondary market. The original total supply of MX was 3 billion pieces, and now 2.55 billion pieces have been destroyed. The circulation target of MX 100 million remains unchanged.
MX holders can enjoy a number of benefits in MEXC, such as holding coins for new, discount subscription on voting coins, free airdrop on voting online and other welfare activities.
In addition, MX has a variety of application scenarios, such as transaction fee deduction (20% discount) on the trading platform (MEXC.com).
What are some of the most popular cryptocurrencies?
Search and recommend on-chain for you through MyToken, and we have sorted out the most popular cryptocurrencies on the market for you,Go to the Cryptocurrency Trending
Base data