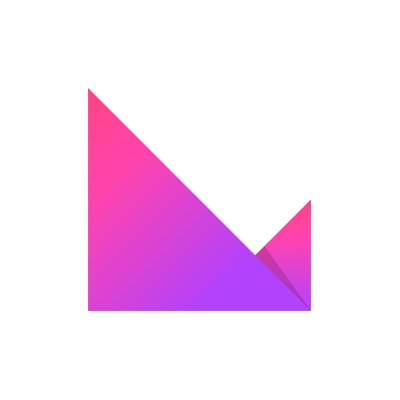 Klever
KLV
Current market value:
$41.39M
Low:
$0.00458482
High:
$0.00470597
Global Volume(24H)
$1,793,449.93
Circulating Supply
8,880,780,407 KLV
88.8078%
Max Supply
10,000,000,000 KLV
Total Supply
10,000,000,000 KLV

Key Point
KLV Price Today
The live Klever price today is $0.00465416 with a 24-hour trading volume of $1,793,449.93. Klever is 1.81% in the last 24 hours.The current MyToken ranking is #--,with a live market cap of $41,391,014.55. It has a circulating supply of 8,880,780,407 KLV and a max supply of 10,000,000,000 KLV.
What Is Klever?
Klever app is a simple, secure p2p crypto wallet for blockchain with support for Bitcoin (BTC), TRON (TRX), Ethereum(ETH), and other top tokens, coins, and cryptocurrency assets. Klever uses advanced security mechanisms that completely protect the user's private keys, and makes private keys and sensitive data available only on the user's specific device, utilizing the latest military-grade technology for encryption. This means you truly own and control your Bitcoin, TRX, and other crypto and TRX tokens. No third party, including Klever, can access your private keys or restrict any transaction the user decides to make. Transactions of coins and tokens are direct, safe, secure, and fast, and are instantly recorded on the blockchain. Klever support for p2p Bitcoin (BTC) uses SegWit technology, which means the transfer of coins is faster and more secure in the wallet. Klever Features: * Full Privacy: No personal information is required, there is no login or sign up * The all-in-one wallet mobile app for blockchain and cryptocurrency * Industry-leading in-app support and help center * No fees - Yes, that's right - send and receive is free * A simple and easy to use user interface allows for a fast and intuitive experience * Your keys are yours and PRIVATE to you alone - YOU truly own your crypto * Fully decentralized p2p wallet and gateway to the digital decentralized economy * Optimized push notifications allow for immediate notifications once transactions are processed * The most secure and trusted source to hold digital money in a mobile device * Integration with QR codes enabled quick scanner/reader * Transaction history for Bitcoin and other popular cryptos * Unlock the app and access all functionalities with safer security mechanism like Face ID and fingerprint
What are some of the most popular cryptocurrencies?
Search and recommend on-chain for you through MyToken, and we have sorted out the most popular cryptocurrencies on the market for you,Go to the Cryptocurrency Trending
Base data