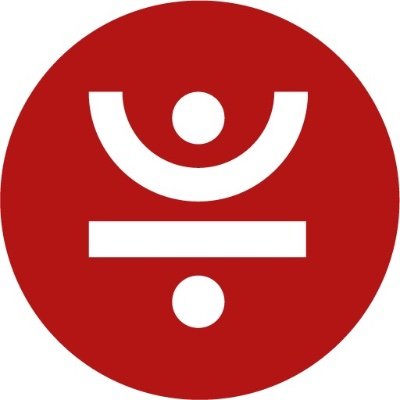 JST-TRX
JST
Current market value:
$226.22M
Low:
$0.02518299
High:
$0.02571562
Market Cap
$226,222,675.06
Global Volume(24H)
$35,398,576.75
Circulating Supply
8,902,080,000 JST
89.9200%
Max Supply
9,900,000,000 JST
Total Supply
9,900,000,000 JST

Key Point
JST Price Today
The live JUST GOV price today is $0.02541225 with a 24-hour trading volume of $35,398,576.75. JUST GOV is -0.04% in the last 24 hours.The current MyToken ranking is #123,with a live market cap of $226,222,675.06. It has a circulating supply of 8,902,080,000 JST and a max supply of 9,900,000,000 JST.
What Is JST-TRX?
JST coin is JUST's ecological governance token. JST holders have the right to make management decisions on JUST's loan platform. Secondly, JST can be used to pay the interest of CDP.
JUST is a decentralized financial system established on TRON, the largest decentralized application ecosystem. Its goal is to establish a fair decentralized financial system, aiming to provide a set of easy-to-use and highly transparent financial services for global users. This is a dual token system, starting with the USDJ, which is a 1:1 staboin anchored to the US dollar and generated by collateral TRX on JUST's CDP lending platform. The second is the JST coin, which is part of the USDJ monetary system.
What are some of the most popular cryptocurrencies?
Search and recommend on-chain for you through MyToken, and we have sorted out the most popular cryptocurrencies on the market for you,Go to the Cryptocurrency Trending
Base data