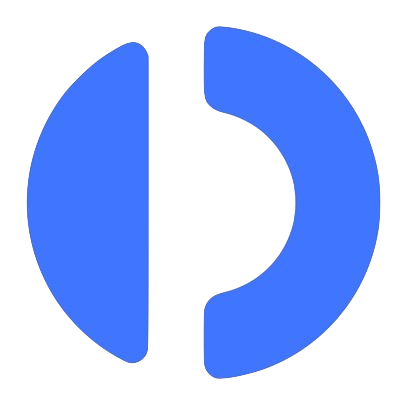 Instadapp
INST
Current market value:
$13.06M
Low:
$0.72672760
High:
$0.81284938
Global Volume(24H)
$10,073
Circulating Supply
Max Supply
100,000,000 INST
Total Supply
100,000,000 INST

Key Point
INST Price Today
The live Instadapp price today is $0.72749969 with a 24-hour trading volume of $10,073. Instadapp is -2.22% in the last 24 hours.The current MyToken ranking is #--,with a live market cap of $13,055,968.90. It has a circulating supply of 17,946,349 INST and a max supply of 100,000,000 INST.
What Is Instadapp?
InstaDApp is a user oriented decentralized asset management protocol that currently provides efficient asset management capabilities for Aave, Compound, and Maker. Its goal is to simplify DeFi complexity. Eventually a unified front end to DeFi.
Instadapp protocol (" DSL ") as middleware, Aggregate multiple DeFi protocols into an upgradeable smart contract layer. This structure enables Instadapp to realize the full potential of decentralized finance. Is expected to become an aggregation layer between users and Dapps, and become the cornerstone of DeFi.
Instadapp platform is a fully functional platform, It allows users and developers to take full advantage of DeFi's potential.
The main function of DSL is account extension and upgradeability. The unique upgradeability means that upcoming and new extensions will be upgraded, maintained and managed by INST governance. The DSL also includes a new operational layer that acts as an "account extension." These extensions allow users to access new and unique features of their DSL accounts. These extensions and the evolution of the platform form a DeFi hub through which new use cases and extensions can be created. Some examples of possible use cases include: flash credit module, permission extensions, L2 extensions, and so on.
What are some of the most popular cryptocurrencies?
Search and recommend on-chain for you through MyToken, and we have sorted out the most popular cryptocurrencies on the market for you,Go to the Cryptocurrency Trending
Base data