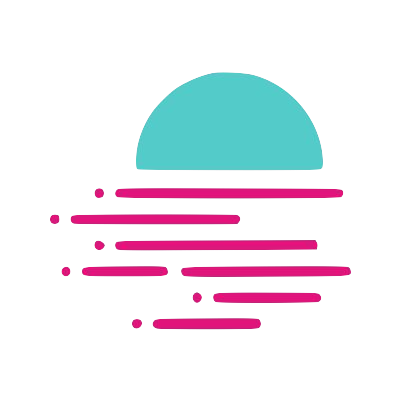 Moonbeam
GLMR
Current market value:
$181.35M
Low:
$0.44038176
High:
$0.46273154
Market Cap
$181,350,578.76
Global Volume(24H)
$18,607,662.35
Circulating Supply
Max Supply
1,035,847,341 GLMR
Total Supply
1,035,847,341 GLMR

Key Point
GLMR Price Today
The live Moonbeam price today is $0.45946859 with a 24-hour trading volume of $18,607,662.35. Moonbeam is 1.12% in the last 24 hours.The current MyToken ranking is #135,with a live market cap of $181,350,578.76. It has a circulating supply of 394,140,250 GLMR and a max supply of 1,035,847,341 GLMR.
What Is Moonbeam?
Moonbeam, founded in April 2020 and built by blockchain startup PureStake, is a Substrate built Boca Smart contract parallel chain. It is compatible with the Ethereum EVM virtual machine, allowing developers to quickly migrate ethereum DApps to the efficient and low-cost Moonbeam platform, or use existing mature Ethereum development tools to develop new applications on the Moonbeam chain, thereby entering the Boca ecosystem. Moonbeam will also establish a bridge between assets and Ethereum.
Moonbeam builds cross-linked DApps, providing an Ethereum-compatible smart contract platform that makes it easy to build locally interoperable applications. It is supported by the Polkadot network in Boca and developed by PureStake. With Moonbeam smart contracts and compatibility with ethereum's development toolset, bridge integration enables rapid building of decentralized applications for use with users and assets on remote chains. As a decentralized smart contract platform, Moonbeam needs to use the Glimmer token to function. This token is critical to Moonbeam's design and cannot be removed without sacrificing basic functionality.
On September 10, the Moonbeam Foundation announced the official end of the Take Flight community event, where community members received Glimmer (GLMR) through Moonbeam community tokens to participate in future community governance. The Moonbeam Foundation has provided 80 million GLMR, or 8% of the total supply, which will be locked up for 40 days after Moonbeam's online money transfer and EVM functions become available.
What are some of the most popular cryptocurrencies?
Search and recommend on-chain for you through MyToken, and we have sorted out the most popular cryptocurrencies on the market for you,Go to the Cryptocurrency Trending
Base data