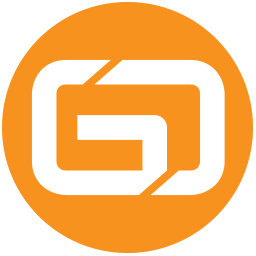 GERA Coin
GERA
Current market value:
$40,330.15
Low:
$0.00066335
High:
$0.00078878
Global Volume(24H)
$133,846.69
Circulating Supply
60,000,000 GERA
0.68181818%
Max Supply
8,800,000,000 GERA
Total Supply
8,800,000,000 GERA

Key Point
GERA Price Today
The live GERA Coin price today is $0.00067217 with a 24-hour trading volume of $133,846.69. GERA Coin is -7.8% in the last 24 hours.The current MyToken ranking is #--,with a live market cap of $40,330.15. It has a circulating supply of 60,000,000 GERA and a max supply of 8,800,000,000 GERA.
What Is GERA Coin?
Gera Coin is a blockchain-based project that aims to provide users with moderate, transparent and fast cryptocurrency-based solutions for a seamless delivery payment experience. It enables users to easily and quickly pay for delivery and encrypted transmission through its platform.
At the same time, individuals and enterprises can benefit from a number of products and services offered by GERA Coin to meet the growing needs of e-commerce.
What are some of the most popular cryptocurrencies?
Search and recommend on-chain for you through MyToken, and we have sorted out the most popular cryptocurrencies on the market for you,Go to the Cryptocurrency Trending
Base data