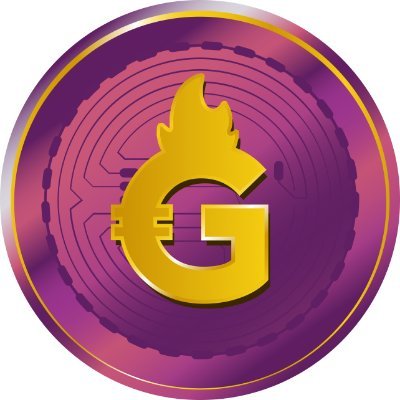 GARI Network
GARI
Current market value:
$2.41M
Low:
$0.05127421
High:
$0.05262799
Global Volume(24H)
$2,944,236.49
Circulating Supply
Max Supply
1,000,000,000 GARI
Total Supply
1,000,000,000 GARI

Key Point
GARI Price Today
The live GARI Network price today is $0.05256204 with a 24-hour trading volume of $2,944,236.49. GARI Network is 1.72% in the last 24 hours.The current MyToken ranking is #--,with a live market cap of $2,407,342.52. It has a circulating supply of 45,800,000 GARI and a max supply of 1,000,000,000 GARI.
What Is GARI Network?
Gari is offering social tokens for short video content creators.

GARI tokens provide Chingari App users with a gateway to the blockchain space. The goal is to enable both creators and viewers on the Chingari app to interact directly with each other using technical tools, and to allow all users on the Chingari app to participate in the long-term direction of the social economy that affects GARI tokens.

GARI tokens are connected to the Chingari App, opening up a wider blockchain world for Chingari App users, who can directly control their assets, and can use their tokens to connect and trade with counterparties for governance voting, And promote platform participation and user base growth.

Tips: Users can use Gari tokens in the in-app Gari wallet to tip their favorite content creators directly from their video sources and creators' profiles. These transactions are entirely on-chain.

Boost: Creators will be able to promote their profiles and posts to over 100 million Chingari users, while paying for the service through $Gari.

Token gated access: Gari holders can access exclusive content on the Chingari platform by betting their tokens on the creators pool.

Governance: $Gari holders will be able to pledge and earn revenue and vote on proposals that determine the future direction of the platform.

NFT: Chingari will be the largest video NFT market in the world. These NFTS can only be purchased with $Gari tokens.

Audio Room currency: Audio Room is a feature of the Chingari app, similar to Clubhouse, where creators can connect with their followers via audio conferencing. Users will use $Gari to buy gifts for these creators.
What are some of the most popular cryptocurrencies?
Search and recommend on-chain for you through MyToken, and we have sorted out the most popular cryptocurrencies on the market for you,Go to the Cryptocurrency Trending
Base data