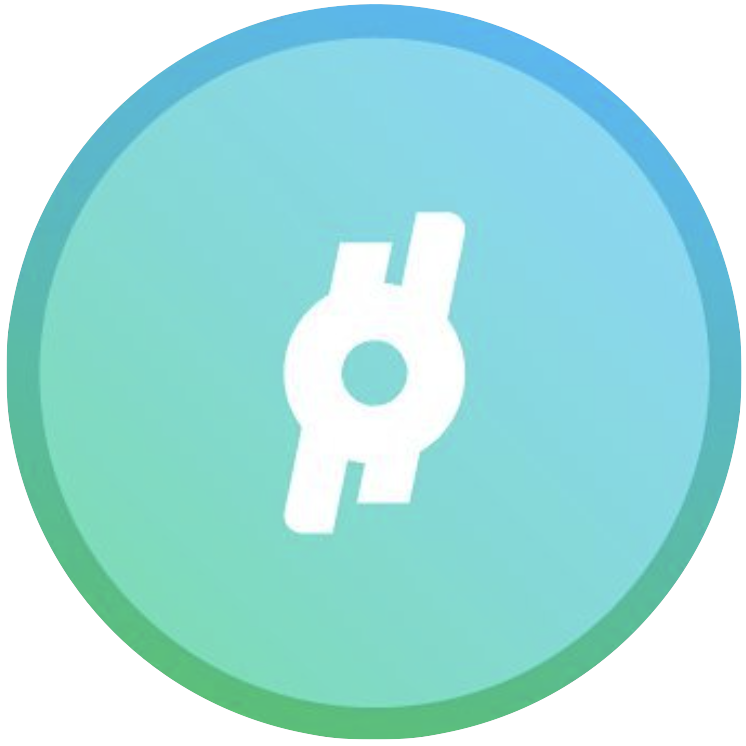 Reflexer Ungovernance Token
FLX
Current market value:
$3.61M
Low:
$18.5200
High:
$19.0176
Global Volume(24H)
$110,971.03

Key Point
FLX Price Today
The live Reflexer Ungovernance Token price today is $18.6400 with a 24-hour trading volume of $110,971.03. Reflexer Ungovernance Token is 0.2% in the last 24 hours.The current MyToken ranking is #--,with a live market cap of $3,612,357.44. It has a circulating supply of 193,796 FLX and a max supply of 1,000,000 FLX.
What Is Reflexer Ungovernance Token?
The RAI (Reflexer) ecosystem aims to decentralize security incentives through Reflexer ungovernance token FLX.
< BR />FLX will have two different core features: < BR />- Lender of last resort: Similar to other models such as manufacturer's Agreement, the RAI system will have surplus and debt auctions. Debt auctions will automatically cast and auction new FLX in case the system goes underwater.
< BR />- De-governance of RAI systems: Once the vast majority of governance capabilities are completely removed from the system, the community will be able to determine how, when, and if it is safe to minimize the remaining components of governance. FLX will promote further ngo and allow communities to decide how to remove their discretion over agreements.
What are some of the most popular cryptocurrencies?
Search and recommend on-chain for you through MyToken, and we have sorted out the most popular cryptocurrencies on the market for you,Go to the Cryptocurrency Trending
Base data