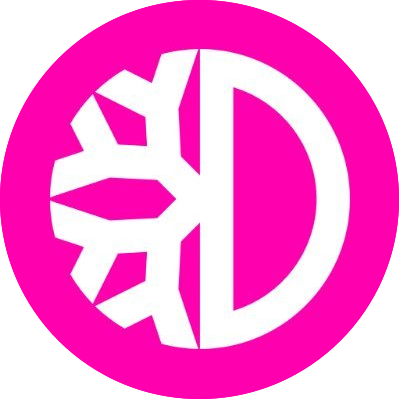 DeFiChain
DFI
Current market value:
$351.58M
Low:
$0.68838509
High:
$0.70015000
Market Cap
$351,584,687.38
Global Volume(24H)
$1,990,747.56
Circulating Supply
Max Supply
1,200,000,000 DFI
Total Supply
784,881,510 DFI

Key Point
DFI Price Today
The live DeFiChain price today is $0.68838510 with a 24-hour trading volume of $1,990,747.56. DeFiChain is -3.25% in the last 24 hours.The current MyToken ranking is #--,with a live market cap of $351,584,687.38. It has a circulating supply of 510,738,161 DFI and a max supply of 1,200,000,000 DFI.
What Is DeFiChain?
DeFi Blockchain is a decentralized blockchain platform specifically dedicated to enable fast, intelligent, and transparent decentralized financial services, accessible by everyone, everywhere.
Running on a proof-of-stake consensus mechanism, it features proven security and immutability by anchoring its most recent Merkle root to the Bitcoin blockchain every few minutes. The platform also features unparalleled high transaction throughput for all transactions, and reliable decentralized governance, on and off-chain.
The DeFi Foundation is located and incorporated in Singapore as a company limited by guarantee (resembling a foundation structure). The foundation is led by highly experienced blockchain experts Dr. Julian Hosp (chairman), and U-zyn Chua (CTO).
The DeFi Blockchain is designed for investors in the cryptocurrency market who are looking to make their cryptocurrency work just like any other form of capital, such that they can ensure a return on investment in any market.
Features of the blockchain include Decentralized: Lending, Wrapping of Tokens, Pricing Oracles, Exchanges, Transferable Debts and Receivables, Non-Collateralized Debt, Asset Tokenization, and Distribution of Dividends
What are some of the most popular cryptocurrencies?
Search and recommend on-chain for you through MyToken, and we have sorted out the most popular cryptocurrencies on the market for you,Go to the Cryptocurrency Trending
Base data