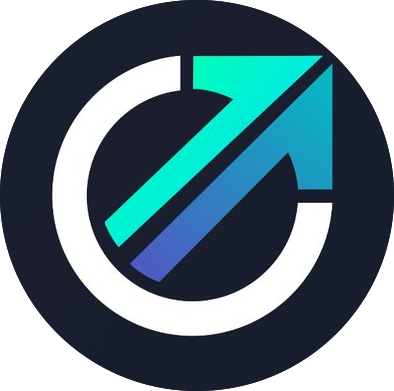 CoTrader
COT
Current market value:
$481.05M
Low:
$0.02456487
High:
$0.02626221
Market Cap
$481,046,107.26
Global Volume(24H)
$4,202.09
Circulating Supply
18,886,520,618 COT
94.4326%
Max Supply
20,000,000,000 COT
Total Supply
20,000,000,000 COT

Key Point
COT Price Today
The live CoTrader price today is $0.02543425 with a 24-hour trading volume of $4,202.09. CoTrader is 3.69% in the last 24 hours.The current MyToken ranking is #--,with a live market cap of $481,046,107.26. It has a circulating supply of 18,886,520,618 COT and a max supply of 20,000,000,000 COT.
What Is CoTrader?
CoTrader is a platform, protocol, super-dex interface, and digital currency trading mechanism. It is a platform to publish SAMRT-Fund, a protocol to extend DEX privacy protection, a smart-fund interface on super-dex, and a market mechanism for digital currency traders to trade with fund investors. The CoTrader agreement will in the future support DAICO crowdfunding, real estate, research, startup alliances and more with standardized payments. In addition, the core functionality of CoTrader is implemented through an 0X-like protocol. All the underlying DEX protocols can be replaced by each other for reasons of price, performance, market liquidity, etc., just as relays can be replaced by 0X protocols.
< / p >
What are some of the most popular cryptocurrencies?
Search and recommend on-chain for you through MyToken, and we have sorted out the most popular cryptocurrencies on the market for you,Go to the Cryptocurrency Trending
Base data