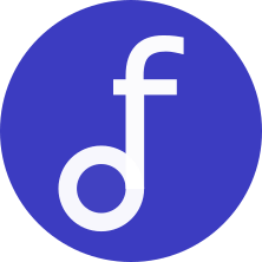 Autofarm
AUTO
Current market value:
$12.52M
Global Volume(24H)
$5,151,857.99

Key Point
AUTO Price Today
The live Autofarm price today is $236.30 with a 24-hour trading volume of $5,151,857.99. Autofarm is 0.49% in the last 24 hours.The current MyToken ranking is #--,with a live market cap of $12,524,384.75. It has a circulating supply of 53,002 AUTO and a max supply of 80,000 AUTO.
What Is Autofarm?
AUTO is a native utility and governance token for the Autofarm protocol, which was released on Binance Smart Chain (BSC) in late December 2020. Autofarm is a cross-chain yield aggregator that allows users to earn higher returns on assets from production pools by placing bets in the Autofarm vault.
Autofarm aims to be the leading DEX and yield aggregator on Binance Smart Chain (BSC), combining yield optimization and AMM aggregation into one product: this allows users to have two products on one platform, solving the problem of registering on multiple protocols.
Autofarm launched its first cross-chain vault on the Huobi eco-chain in February 2021. Autofarm expanded its ecosystem with the acquisition of Farmfol.io in March 2021. Farmfol. IO is an intelligent portfolio manager designed to simplify the way users monitor and track their assets on Binance's intelligent chain.
Automatic tokens can be used for proposal voting and will receive a fee from the agreement. AUTO initiated a token distribution of community trade initiation by ensuring that only Vault users had the opportunity to participate in the AUTO Token Vault mining program.
What are some of the most popular cryptocurrencies?
Search and recommend on-chain for you through MyToken, and we have sorted out the most popular cryptocurrencies on the market for you,Go to the Cryptocurrency Trending
Base data