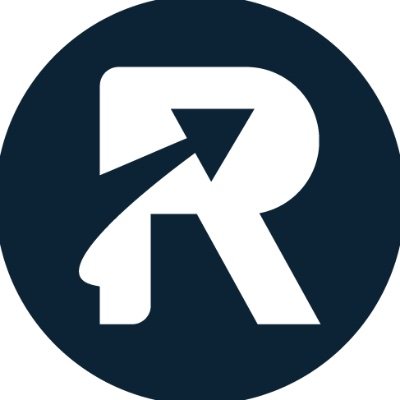 RightBTC Exchange
02-21 14:22
@Rightbtc_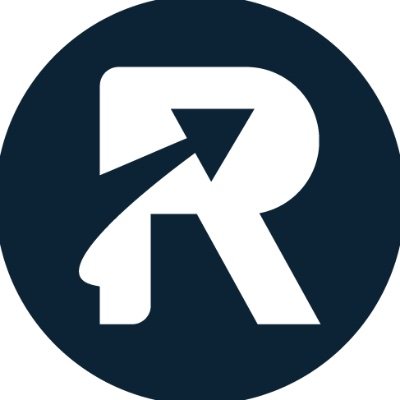 RightBTC Exchange
02-21 14:06
@Rightbtc_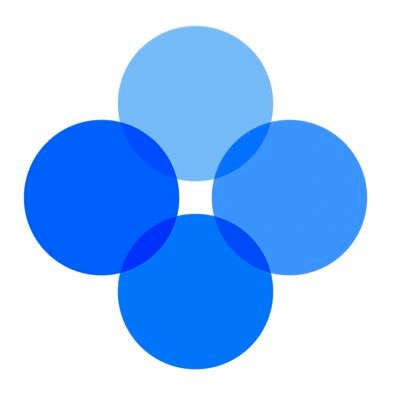 @OKEx
@Hdao_Official
Thanks for joining the #OKExJumpstart🚀 quiz of
@Hdao_Official
$HDAO sale! Winners🎉:
@LoryGSC
@Johnconnor1X
@maqceem
@vietduccap
@CryptoBird6
@millarlrz
@haisteen
@cryptokhuletzz
@docongthuong
@thai_donal
We've got your account email - prizes to be sent in 10 working days 😉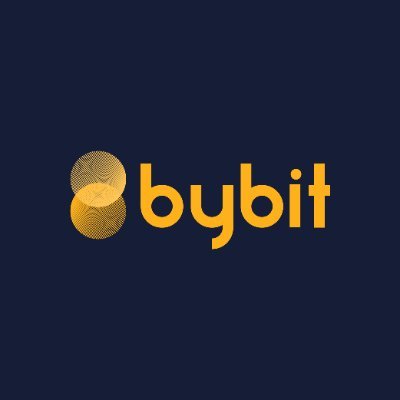 @Bybit_Official
Learn how to use Fibonacci retracement and extensions for trend entries with
@JacobCanfield
in the next livestream webinar! 🗓 Date: 22 Feb ⏰ Time: 2am UTC 👉 Don't miss out:
https://t.co/9u1VZsyTEP
https://t.co/fSftuwd0YI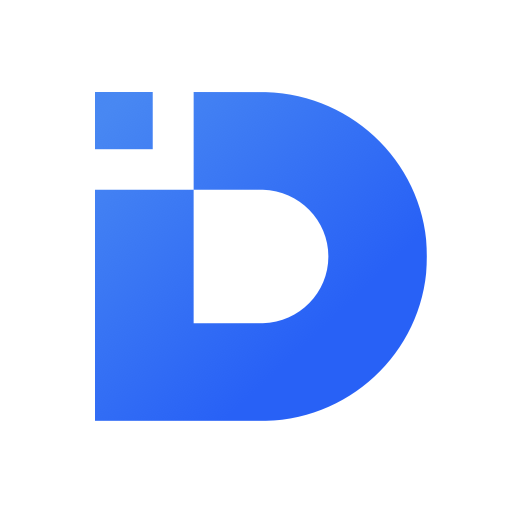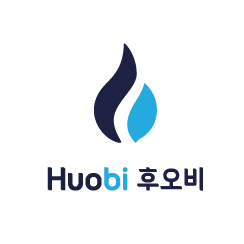 @huobi_korea
[#후데리] 후오비 코리아가 매일 전하는 #블록체인 및 #암호화폐 소식 [메인 헤드라인] #포브스, '50대 블록체인 기업 선정' [오늘의 코인] #컨텐트박스 (#BOX) [한마디] #스웨덴 중앙은행( #Riksbank), "이크로나(#CBDC)를 통한 결제, 문자 전송만큼 쉬워" 2월 21일자 보기:
https://t.co/ic7llZ0pbY
https://t.co/Mu1E4IRuBN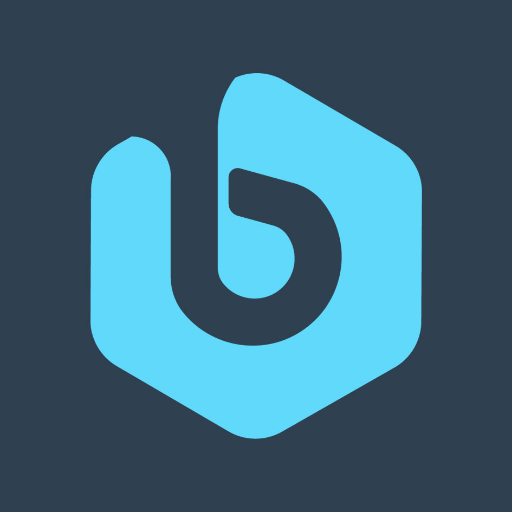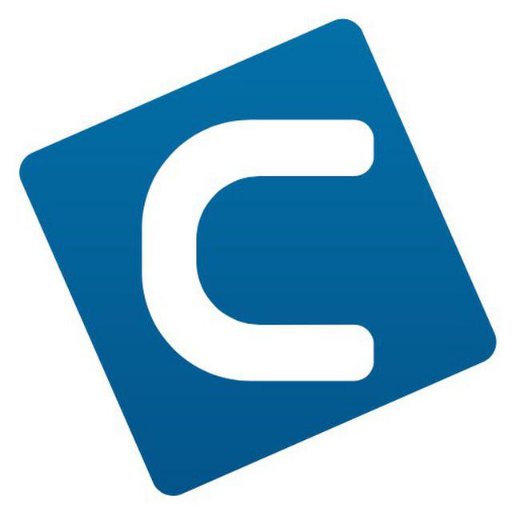 COINUT EXCHANGE
02-21 13:13
@coinut_exchange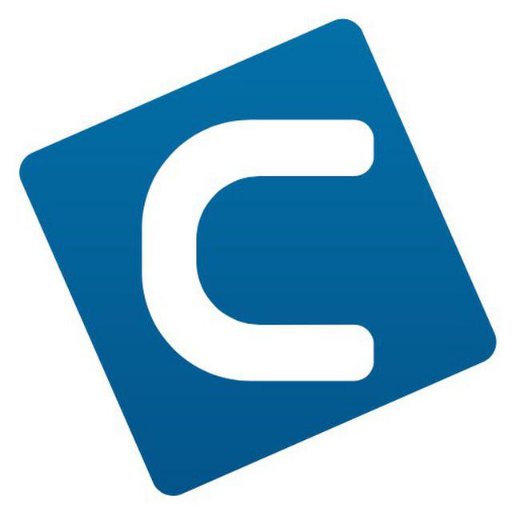 COINUT EXCHANGE
02-21 13:13
@coinut_exchange
#COINUT #Crypto weekly: 1. Norwegian Air to Accept Crypto Payment? 2. Samsung - Crypto/#Bitcoin Player? 3. Russian Central Bank: Crypto Transaction is Suspicious 4. China Quarantines Cash to Prevent Coranavirus Spread 5. EU Can't Regulate #Libra #blockchain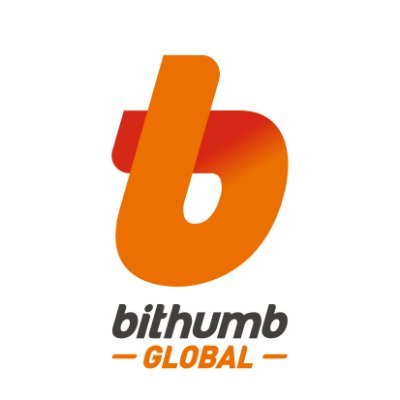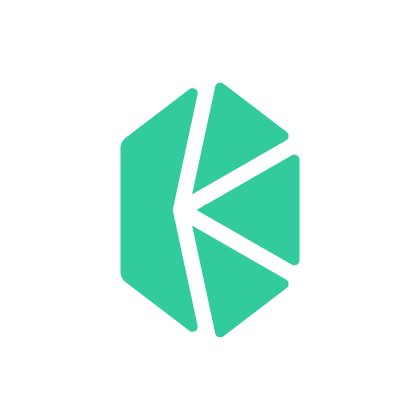 @kybernetwork
7/ Kyber will be discussing this very important topic with fellow projects in the space to help develop more safeguards against potential attacks. We encourage anyone working to solve this problem to speak to us in our developer channel
https://t.co/cdjDDTajuE
#DeFi FTW 💪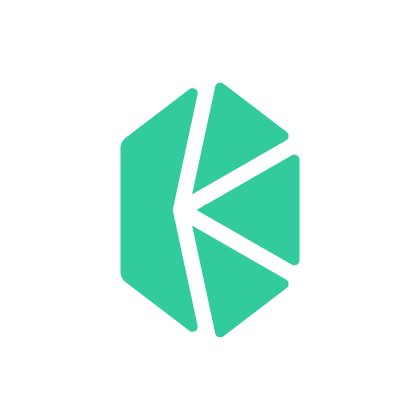 @kybernetwork
6/ There are also other promising and potential mechanisms proposed by
@Chainlink
,
@BandProtocol
,
@MakerDAO
's V2 oracles, or
@compoundfinance
's open oracle project, but the robustness of these methods will need to be tested over time as well.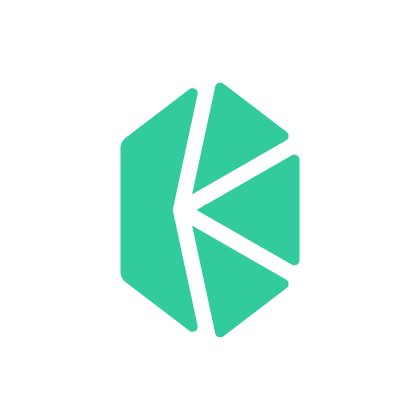 @kybernetwork
5/ In our developer docs we lay out several methods to mitigate similar attacks, including averaging over time & having checks to verify big price disparities in the same block txn. Different use cases should have their own measures to prevent manipulation
https://t.co/gMpaganW9L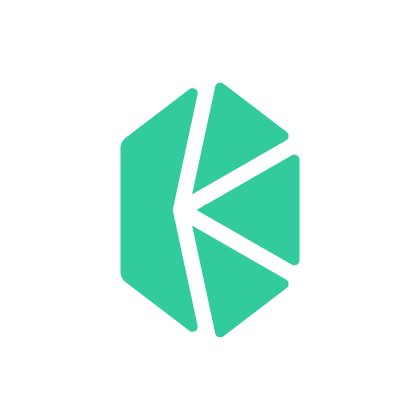 @kybernetwork
4/ There are mitigating factors like Kyber's FPR (Fed Price Reserve) which is not an Automated MM and has built-in sanity checks, thus much harder to manipulate. But it should not be the only solution; consider using other price feeds in tandem.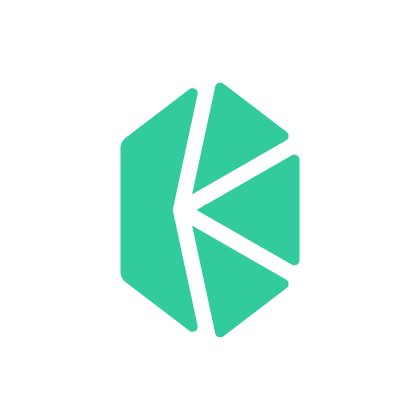 @kybernetwork
3/ We'd like to highlight that Kyber is not designed to be a price oracle. In general, the current on-chain data points (Kyber, Uniswap, Bancor, Oasis) are all subject to potential price manipuation that can be leveraged in similar attacks.