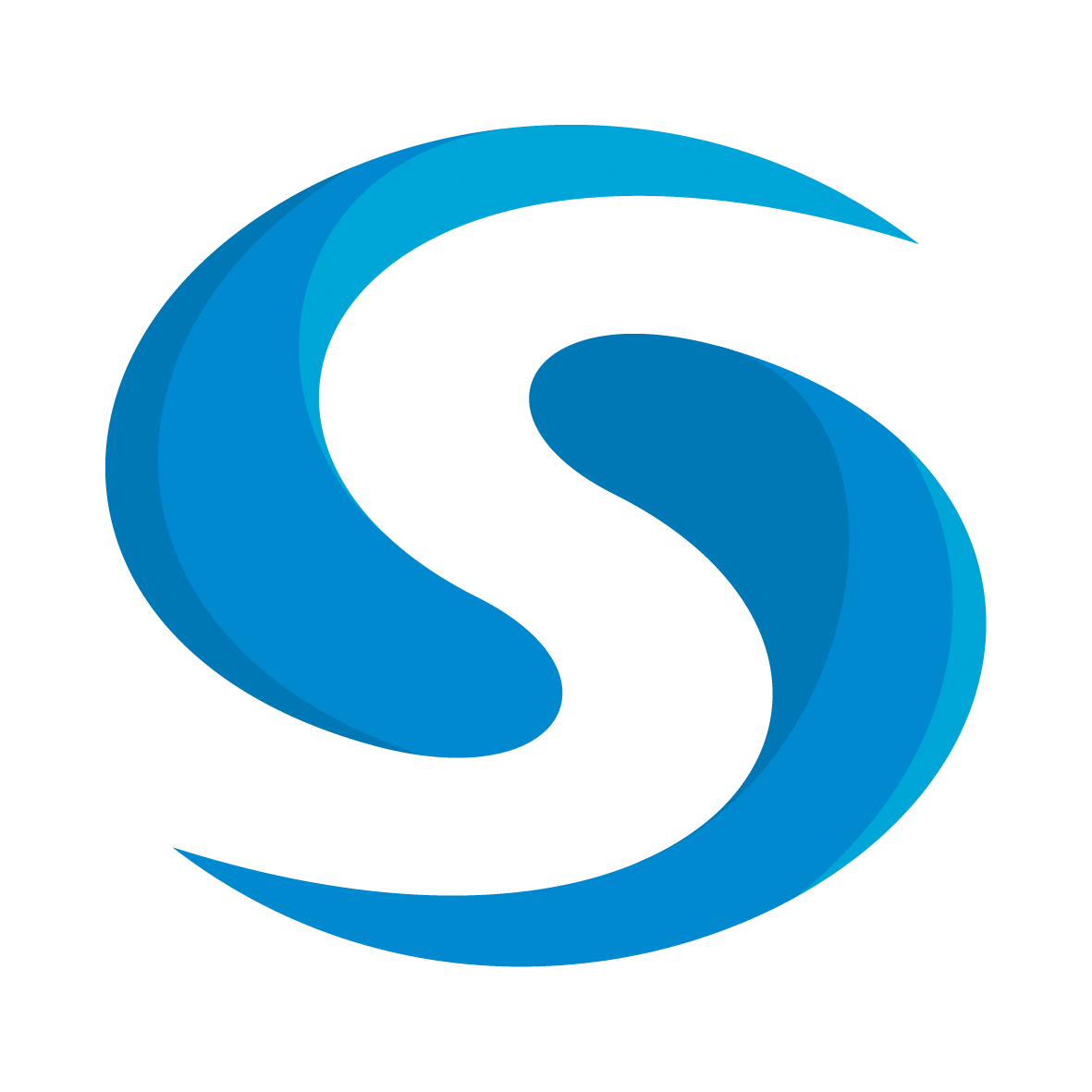 Syscoin
SYS
Current market value:
$109.41M
Low:
$0.16268085
High:
$0.16879360
Market Cap
$109,414,691.40
Global Volume(24H)
$5,611,277.26
Circulating Supply
Max Supply
888,000,000 SYS
Total Supply
888,000,000 SYS

Key Point
SYS Price Today
The live Syscoin price today is $0.16541361 with a 24-hour trading volume of $5,611,277.26. Syscoin is 1.54% in the last 24 hours.The current MyToken ranking is #171,with a live market cap of $109,414,691.40. It has a circulating supply of 661,462,976 SYS and a max supply of 888,000,000 SYS.
What Is Syscoin?
The Syscoin platform is a complete Layer 1 and Layer 2 blockchain solution designed to combine industry-proven technologies to support cutting-edge applications in one network. The goal of the project is to build a protocol that transforms the blockchain experience and combines the best of Bitcoin and Ethereum. Through Bitcoin merge mining, Syscoin transforms bitcoin's proven security and decentralization into a functional and scalable solution. Syscoin's Tier 1 features include proprietary Z-DAG technology for experiencing near-instant online transactions, ultra-low transaction fees, a masterroot and token platform, and compatibility with bitcoin's emerging Tier 2 advances. Syscoin's token platform currently features a custom notary API, alternative tokens, NFT and Fractionalized NFT.
On the Syscoin platform, the primary node network provides a scalable service layer and increases security through ChainLocks. Building on the Syscoin platform could unlock future access to network Enhanced Smart contracts (NEVM) that take full advantage of Ethereum and extend its processing power to facilitate larger, more complex programs at an ultra-low cost.
What are some of the most popular cryptocurrencies?
Search and recommend on-chain for you through MyToken, and we have sorted out the most popular cryptocurrencies on the market for you,Go to the Cryptocurrency Trending
Base data