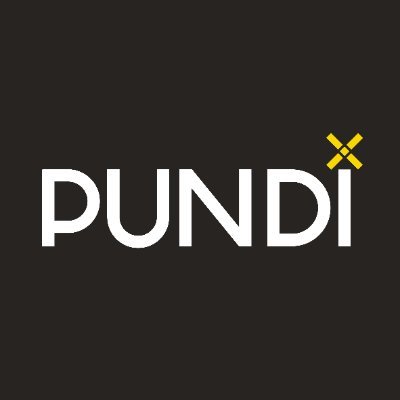 Pundi X
PUNDIX
Current market value:
$124.12M
Low:
$0.47421296
High:
$0.48248722
Market Cap
$124,119,802.01
Global Volume(24H)
$5,666,859.09
Circulating Supply
258,456,915 PUNDIX
100.0000%
Max Supply
258,456,915 PUNDIX
Total Supply
258,456,915 PUNDIX

Key Point
PUNDIX Price Today
The live Pundi X price today is $0.48022967 with a 24-hour trading volume of $5,666,859.09. Pundi X is 1.74% in the last 24 hours.The current MyToken ranking is #165,with a live market cap of $124,119,802.01. It has a circulating supply of 258,456,915 PUNDIX and a max supply of 258,456,915 PUNDIX.
What Is Pundi X?
The
PUNDIX coin is derived from the replacement of the old Pundi X (NPXS) smart contract with PUNDIX and 1000:1 token. Pundi X makes it easier to use cryptocurrencies because it allows users to buy and use cryptocurrencies anytime, anywhere in their daily lives. Its mission is to make cryptocurrency accessible to everyone. This will make Pundi X the largest decentralized offline cryptocurrency network in the world. It is decentralized because the ecosystem and transaction records exist in the blockchain. It's offline because our entry point is through XPOS, a POS device installed at a physical point of sale. Pundi X has shipped its XPOS to more than 25 countries around the world and has issued more than 50,000 cryptocurrency top-up cards. Pundi X's encrypted payment mobile app XWallet has more than 100,000 registered users in less than three months since its official launch. PUNDIX serves Pundi XPOS applications and can be used to pay fees, reward members, and encourage consumers to use the platform. At the same time, it helps merchants increase revenue, improve customer satisfaction and promote the development of Pundi X platform.
What are some of the most popular cryptocurrencies?
Search and recommend on-chain for you through MyToken, and we have sorted out the most popular cryptocurrencies on the market for you,Go to the Cryptocurrency Trending
Base data